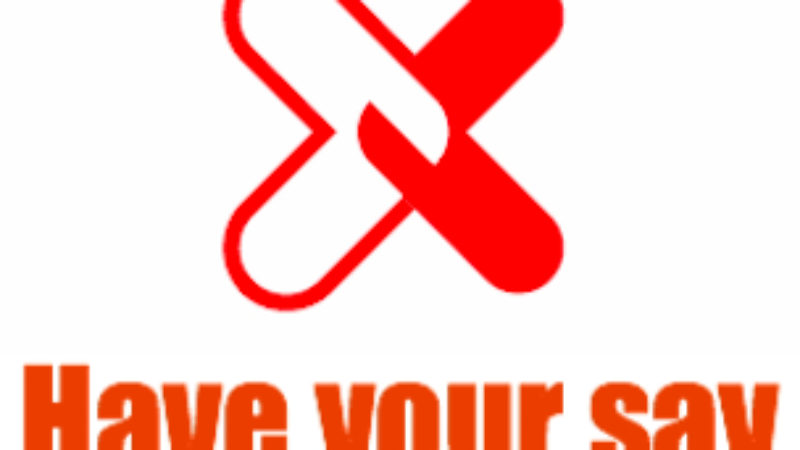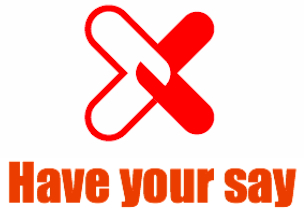 Jeremy Corbyn has made it clear he will not block a second Scottish independence referendum in Westminster if Scottish Parliament vote for it. What do you think? Under such circumstances should Labour support a second referendum or try to block it?
This week Keir Starmer laid out Labour's six tests for Brexit. One of them was that the Brexit deal must guarantee the "exact same benefits" as we currently have as members of the single market and the customs union. If this isn't the case, is Starmer right to urge Labour to vote against the deal?
The Fabians have launched a project looking at how Labour can win back votes in rural areas. They say the party is now of the "inner cities that hardly reaches the suburbs". Do you think Labour currently have a sufficient offer for people living in rural areas?
To respond to the survey click here. You can vote until midday on Friday.
More from LabourList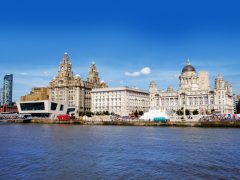 News
The Labour Party has unveiled two new potential candidates for the Liverpool mayoral contest taking place in May,…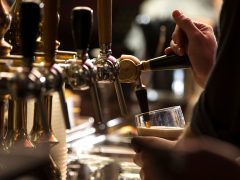 Comment
In the Co-operative Party, we understand that widening ownership and increasing community power is central to the post-Covid…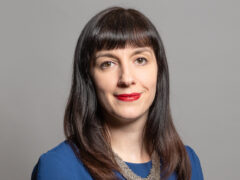 Comment
The Prime Minister last week set out the roadmap that the government has in mind for coronavirus restrictions,…