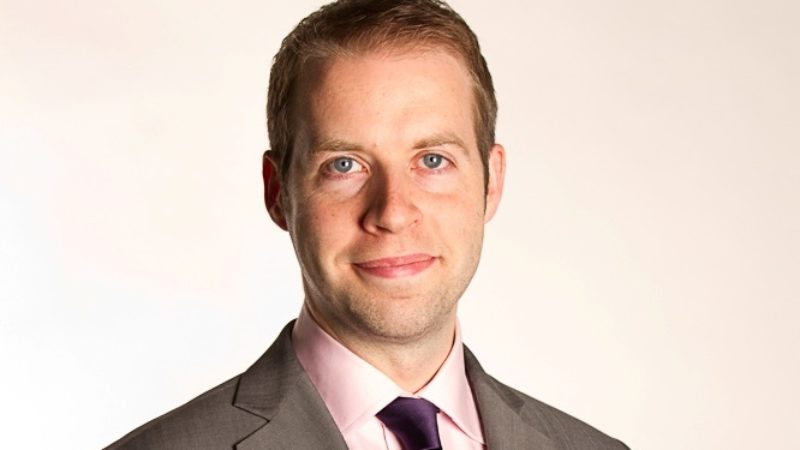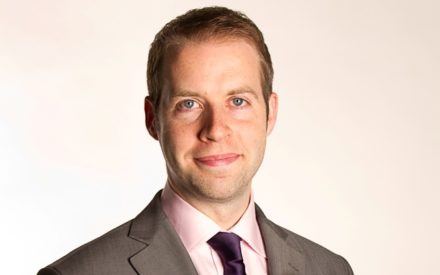 A senior Labour shadow minister had made clear his belief that "random" military attacks by Donald Trump could worsen the Syrian conflict.
Jonathan Reynolds stressed the importance of international co-operation but struck a note of caution about the US president's decision to drop 59 missiles on a Syrian regime air base.
Reynolds, who as shadow City minister holds one of the most senior positions outside the shadow cabinet, was speaking days after Jeremy Corbyn condemned the American attack.
Yesterday Reynolds told the Westminster Hour on BBC Radio Four: "I think we have a role around the world that we have to try and enforce some kind of internationalist standards and norms. I'm a big supporter of what the Labour government did in Kosovo and Sierra Leone. But at all stages, particularly in Syria now, I ask myself 'what is the strategy we're being asked to support'?"
The US air strikes in Syria last week divided opinion in the Labour party, with Tom Watson amongst others backing them, while Corbyn, a longtime anti-war campaigner, argued they risk "escalating the war in Syria still further."
John Woodcock wrote for LabourList about why Labour's internationalist values demand we support the strikes, and MPs including Rachel Reeves, Stella Creasy, Wes Streeting and Alison McGovern backed a Labour campaign for international development call for a no-fly zone over Syria to protect civilians and for Britain to take its fair share of refugees.
Reynolds added : "I really cannot see what the objective was here with this action. I understand that the runway in question is back in operation and is being used to bomb civilian areas already again."
"So what is the strategy because yes chemical weapons are abhorrent but the priority must surely be a political settlement in Syria and it appears unfortunately at this stage that political settlement might be harder to achieve as a result of these airstrikes.
"Certainly there should be action against people who use chemical weapons but we're not trying to take away the chemical weapons through military activity, we're not even trying it appears to stop the means by which they were delivered so what we're we trying to do?"
"If there's a strategy out there to stop the use of chemical weapons I'm looking to back it if it's there but I won't just back random acts of violence because frankly that will make a settlement harder to achieve."
Want to support LabourList's dedicated coverage of the party? Click here.
More from LabourList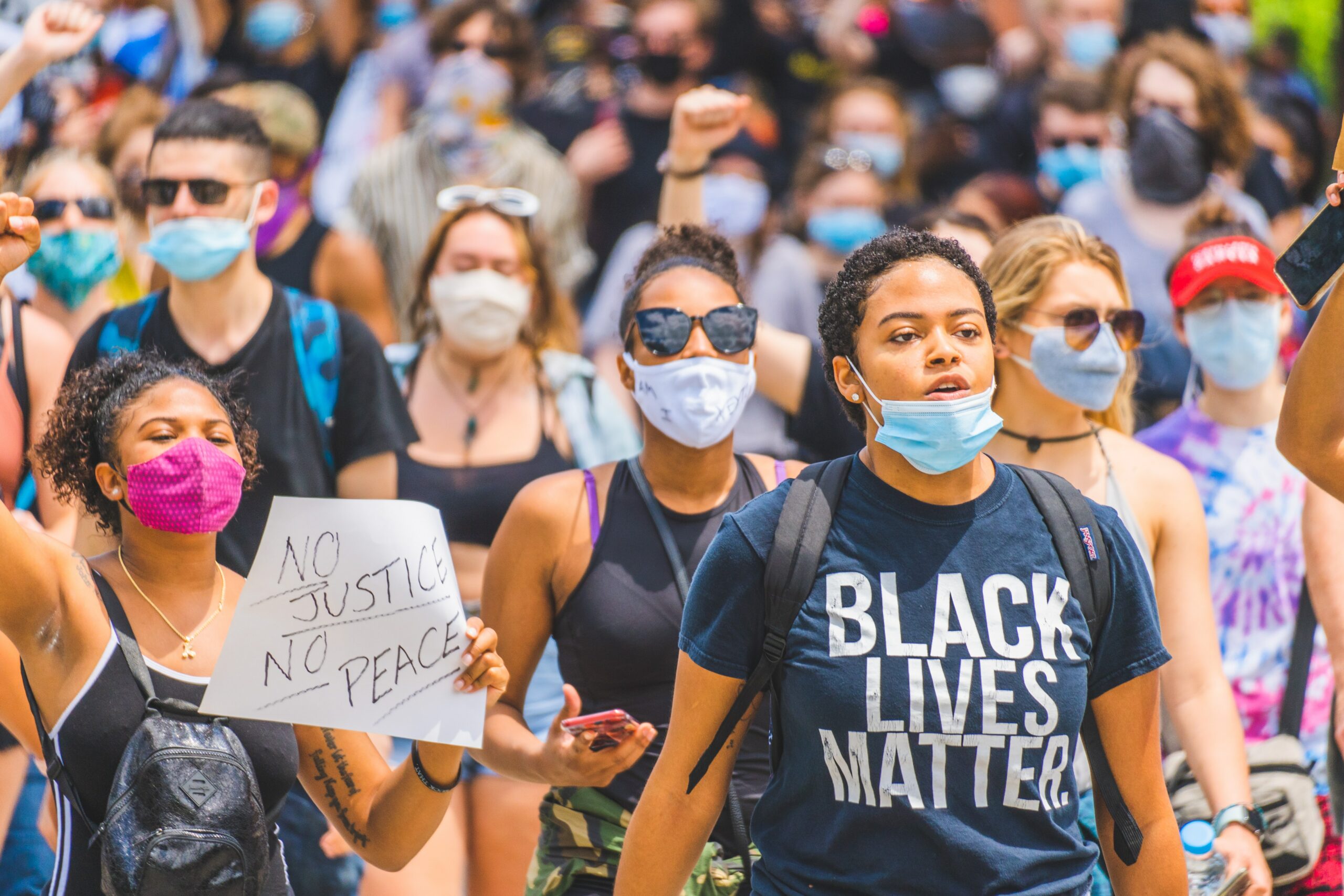 News
Keir Starmer and Angela Rayner have said they are "shocked and angered" about the police killing of George…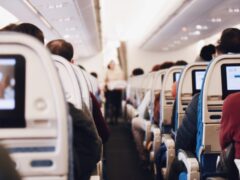 Comment
Entering office in the summer of 1945, Clement Attlee's Labour government took charge of a war-ravaged economy. Despite…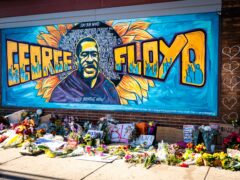 Comment
Unite stands in solidarity with all those protesting in response to the senseless murder of George Floyd, and…