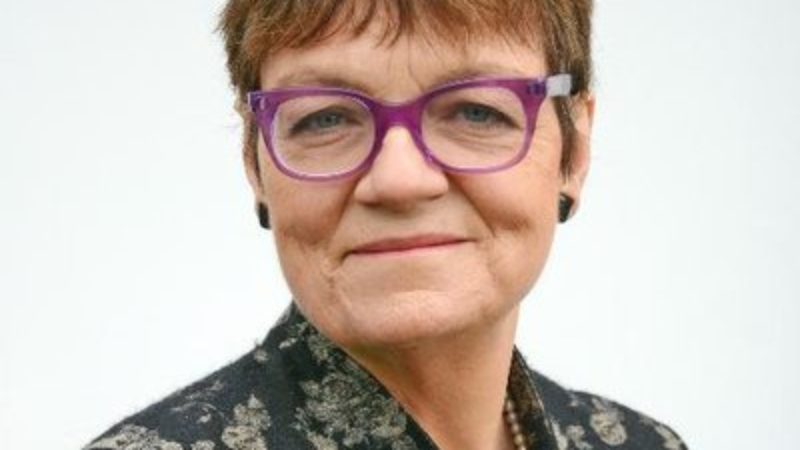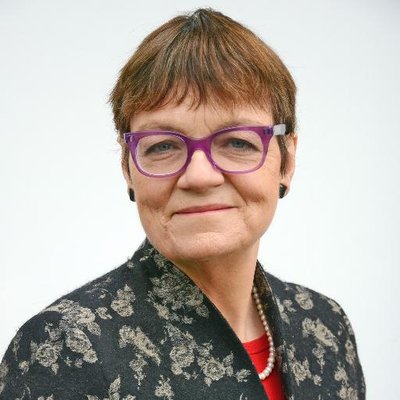 Fiona Mactaggart has announced she will quit parliament ahead of the June general election.
Mactaggart has been MP for Slough since 1997 and had a majority of 7,336 votes at the 2015 general election.
She joins several other MPs who have now resigned, including Gisela Stuart yesterday and Jim Dowd this morning.
You can keep a track of who will be leaving their seats here.
She said in an email to her CLP, reported by The Guardian: "Through parliament I have helped to build a fairer society, making sure that the voices of women, including women of south Asian descent are heard in parliament. I have stuck my neck out to persuade Labour and Conservative governments to back changes which were not immediately popular: granting full British citizenship to people who were British overseas citizens and had no other nationality, making big companies publish information about slavery in their supply chains are just two examples.
"But people in Slough still face many problems. For some years now I have had to tell constituents living in miserable overpriced and overcrowded homes that they are unlikely to qualify for a secure tenancy that they can afford. I have been frustrated by cruel immigration rules which prevent families from living together in this country where they are citizens while inefficient administration means that some people easily flout the rules.
"I am embarrassed to discuss with our headteachers how they will cut spending to fit the meagre budgets they face. I have been depressed by the way the fantastic capacity in the voluntary sector is being run down by lack of funds or poor leadership. I have been bored by political squabbles over personalities and I know I don't still have the passion which has driven my politics for 20 years."
"So I have decided to give someone else a chance to do the wonderful job which I have been privileged to hold for so long."
More from LabourList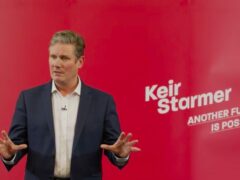 News
Labour leadership frontrunner candidate Keir Starmer has pledged to offer his two rivals in the contest, Rebecca Long-Bailey…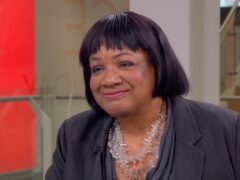 Video
Ridge on Sunday Labour leadership candidate Lisa Nandy talked about "Britney and buses", the future of the BBC and…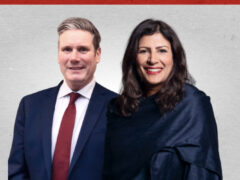 Comment
The morning of the 13th of December was an incredibly low moment for me. Although I had been…