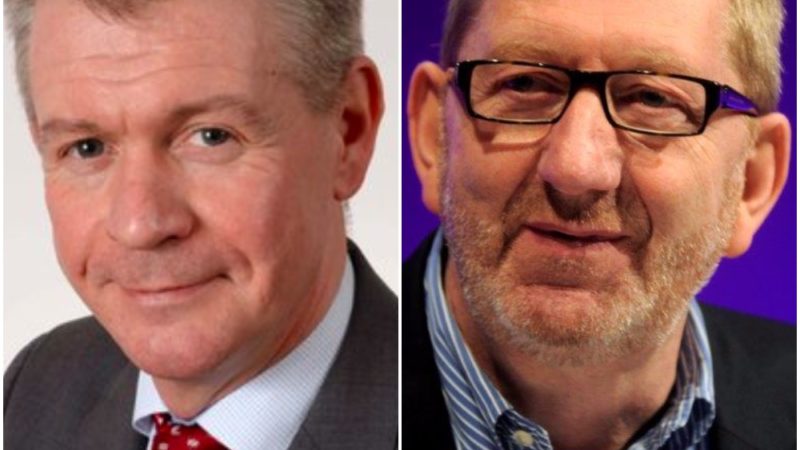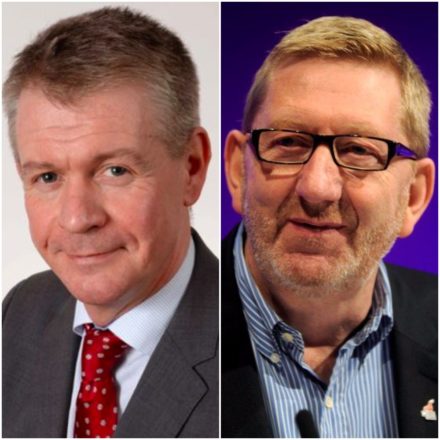 Voting closes in seven days' time in the race to be Unite's next general secretary.
Len McCluskey, the incumbent and a strong backer of Jeremy Corbyn, is running for a fresh term after triggering an early vote.
He is being is challenged by Gerard Coyne, who has the backing of several centre-left Labour MPs, and Ian Allison, an outsider with the bookies. McCluskey has accumulated the vast majority of branch nominations and is seen as the frontrunner ahead of Coyne.
The vote is solely postal, so with the Easter weekend it is recommended for members to post by Thursday at the latest, tomorrow, to ensure that they arrive n time.
McCluskey this weekend criticised what he described as "dark arts" from some Labour MPs against Corbyn's leadership, and that the general election battle had turned into a "proxy war" in the struggle for the Labour party.
He accused Jack Dromey and John Spellar, both Midlands MPs, and Siôn Simon, who is standing for the West Midlands metro mayoralty, of interfering in the election – although some Labour politicians derided the claim.
Coyne, by contrast, accused McCluskey of having "lost the plot" over the Unite election, saying that the focus of the union's general secretary should be on workers' pay, pensions and conditions – not Westminster.
The challenger has run a vigorous campaign with many MPs believing that a change in the leadership of Unite will help them to push out Corbyn from Labour's top job.
More from LabourList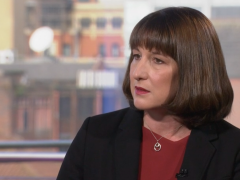 News
Rachel Reeves has argued that banning emergency service workers from going on strike is the "wrong solution to…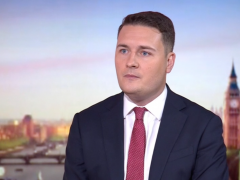 News
Wes Streeting has pledged to maintain key standards for patients and argued that targets are "vital" to ensure…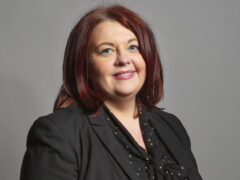 Comment
"We've had 12 years of a Conservative government who, quite frankly, are failing the people of this country…