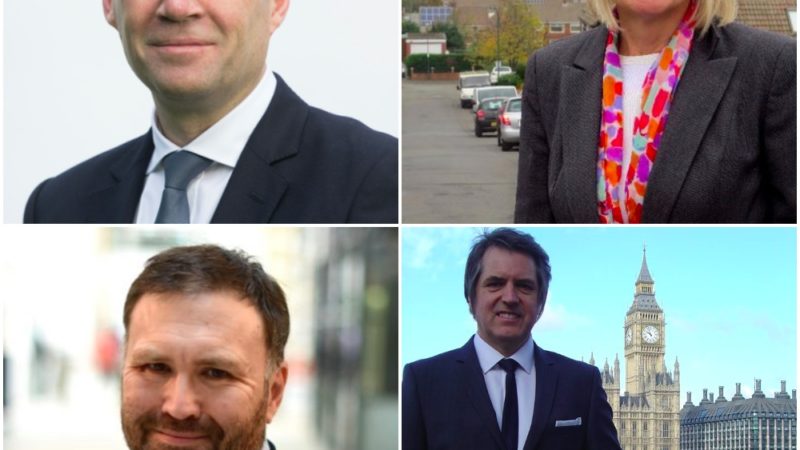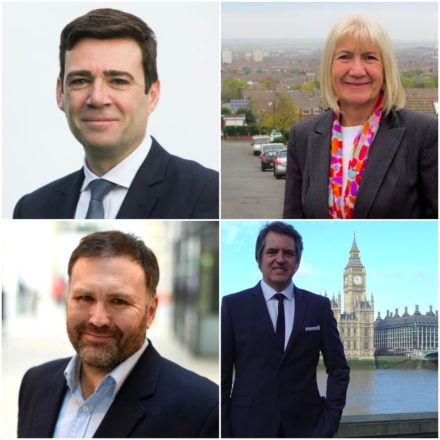 Nearly eight in ten LabourList readers say that Labour should have performed better in the local elections.
Some 77 per cent think the results were not good enough, with 10 per cent thinking they were OK and 14 per cent unsure.
Labour came second in the metro mayoral contests in the Tees Valley and West Midlands, both of which we would have been won were 2015 voting patterns to have been repeated, and lost more than 300 council seats.
Readers also said that Labour should form progressive alliances to try and oust key Tory cabinet members, with 71 per cent backing the idea.
Just under a quarter – 24 per cent – disagree, and five per cent are unsure.
Several members of West Surrey Labour party have been suspended for campaigning for the National Health Action party at the general election, in a bid to unseat Tory health secretary Jeremy Hunt. 
Readers are in agreement that Labour's pledge to end hospital car parking charges will help boost poll ratings, with 53 per cent thinking it will make a difference.
Some 27 per cent disagree and 21 per cent are unsure.
Over the weekend, polls suggested that Labour's support is strengthening, but that the Conservative's still have a commanding lead.
In total 2,181 people took part in the survey. Thanks to everyone who participated.
More from LabourList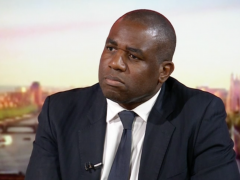 News
Sunday Morning Shadow Foreign Secretary David Lammy rejected the suggestion that Labour would enter into an electoral pact…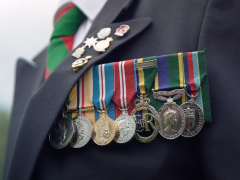 Comment
The first duty of any government in the UK is to protect our nation and its citizens. Whether…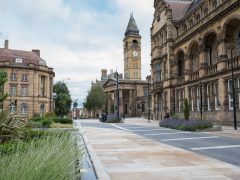 Comment
Labour won a historic by-election in Wakefield, our first such victory since winning Corby in 2012. This success…