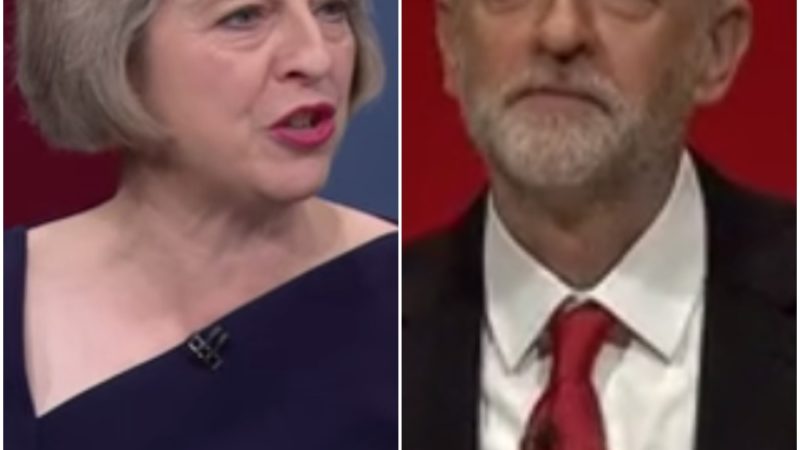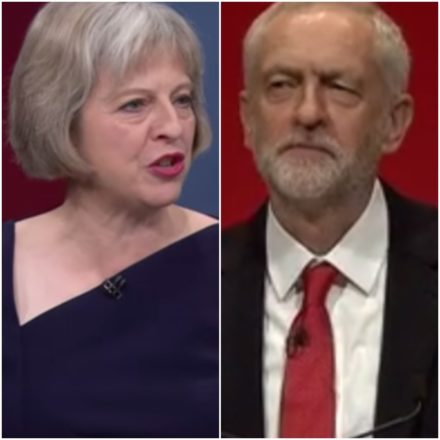 The Tories have increased their lead over Labour, according to a new poll.
Theresa May has driven her party to a 19 point advantage over the opposition, the YouGov survey for The Times said.
Labour is on 29 per cent, down two percentage points, while the Tories are on 48 per cent, up four.
The Lib Dems, who are campaigning on a basis of overturning Brexit, saw their support slip backwards by one point to 10 per cent.
Meanwhile UKIP, who have lurched from row to row under new leader Paul Nuttall, slipped a point to five per cent.
The national poll was carried out on Tuesday and Wednesday before May delivered her Downing Street rant at EU leaders in response leaks from her tense Brexit dinner with chief Jean-Claude Juncker, president of the European Commission.
Today Britons are voting for six new metro mayors in England, as well as a series of councils, while all local authorities are being contested in Wales and Scotland.
Yesterday a Panelbase poll published in the Mirror put Labour on 30 per cent, up three points, and the Tories on 47 per cent, down two.
More from LabourList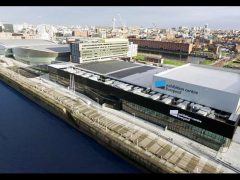 Uncategorized
Help us help you at conference Labour conference is just around the corner, and the LabourList team are…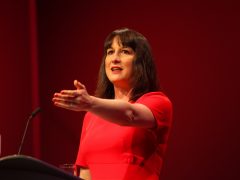 Comment
On August 25th, Colne Valley Constituency Labour Party agreed to send the following motion forward to national conference:…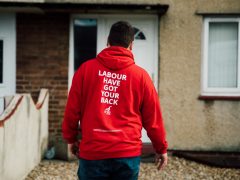 Comment
At a time when technology is transforming every aspect of our lives, politics turns out to be no…