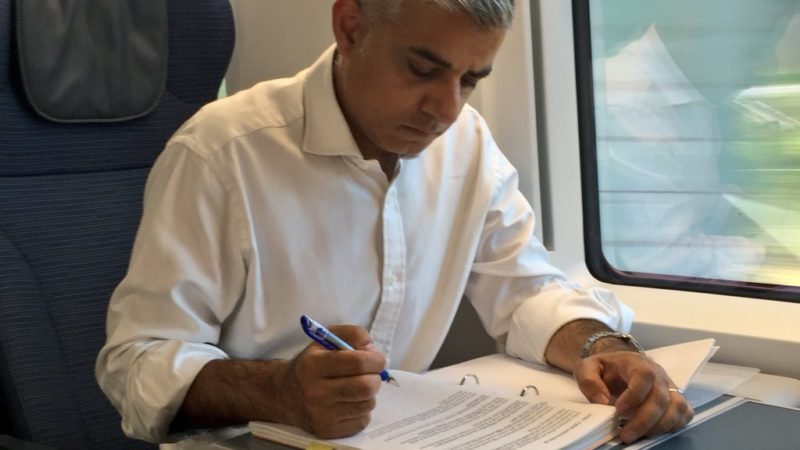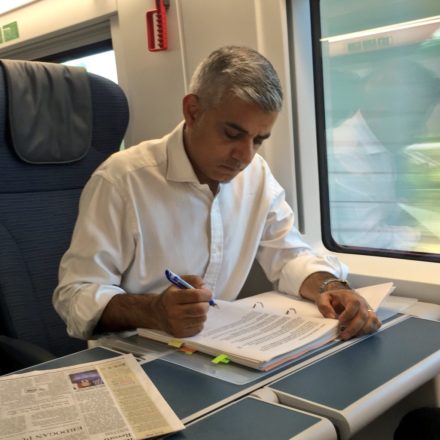 Sadiq Khan says that there is a way for Labour to lead a move to remain in the European Union, but only if there were a fresh vote on the issue.
If the party were to commit to the issue in a manifesto or hold a second referendum, that would be a legitimate way to stop Brexit, the London mayor has suggested.
"For it to have credibility with the British public, there would have to be a Labour manifesto offer, because the public would say, not unreasonably, 'Hold on a sec, we voted to leave and you're now sticking two fingers up at us'," he said to The Guardian.
"You'd have to spell out, in black and white, what we'd do if we won the general election. What could trump the referendum result is us having a manifesto offer saying, we would not leave the EU, or we would have a second referendum."
His intervention comes after a week of debate within the party on the possibility of staying in the single market after Brexit. Jeremy Corbyn last weekend said he as prime minister would take the country out of the trading bloc, but others later in the week suggested this was still a possible option in Labour's plans, including Keir Starmer, John McDonnell and Diane Abbott. Welsh first minister Carwyn Jones urged a rejection of the "nationalist Brexit" on offer from the Tories and instead pursuing a move to stay in the single market.
LabourList readers overwhelmingly back a move to stay in the single market.
Meanwhile, Angela Rayner said in an interview with The Guardian  that there is "absolutely no way you can disrespect the way the people voted."
"If it was a popular thing on the streets of Britain, there could be another referendum, but until the general public has a change of heart, we're going to exit Europe," the shadow education secretary added.
"The public can make their feelings clear, and there can be a groundswell for it. Politicians are political animals; they're savvy. That's why most of them are saying they respect the vote. But MPs haven't changed their mind on Brexit. Most of them are weeping. They want to stay in Europe because they think this is going to be really damaging. If I got a feeling in my constituency that the public wanted to remain, I'd say: 'Brake!'"
More from LabourList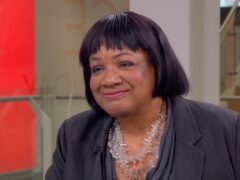 Video
Ridge on Sunday Labour leadership candidate Lisa Nandy talked about "Britney and buses", the future of the BBC and…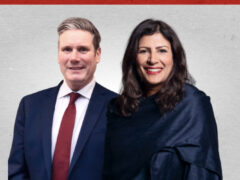 Comment
The morning of the 13th of December was an incredibly low moment for me. Although I had been…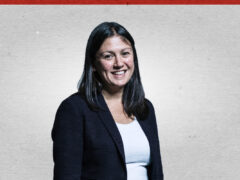 Comment
A few days ago, BBC reporter Lauren Moss was attacked moments before she went on air. A man…