Jeremy Corbyn should fight to keep Britain in the single market, LabourList readers have overwhelmingly told us.
More than seven in ten, 72 per cent, said they wanted the party to push for Britain to remain in the trading bloc after Brexit. A little under a fifth, 19 per cent, wanted the party to pull out alongside EU withdrawal to and nine per cent were unsure.
This comes as the debate within the party hots up on what a Labour Brexit might look like. Jeremy Corbyn ruled out remaining in the single market yesterday, as Carwyn Jones said that the party should push for EEA access, known as the Norway style option.
Barry Gardiner, Labour's shadow trade secretary, said that the EEA option – similar to that of Norway – would leave Britain as a "vassal state". 
Readers were evenly split, however, over whether an appeal to English patriotism is the way to win over working class voters – with 36 per cent agreeing with the idea and 35 per cent disagreeing. Almost as many again, 29 per cent, are unsure.
John Denham, the former MP and cabinet minister, has pushed for an English Labour strategy. In writing for us last week he made the case that had Labour done as well amongst those who identify as English, as we did with other Britons, then Corbyn would be the prime minister. 
And there was a deadheat on predictions for when the next election will be held – with 42 per cent thinking it will be this year, and 42 per cent thinking it will not. Just 16 per cent were unsure.
Many suspected that the outcome of the election – leading to a hung parliament with the DUP as kingmakers – would make a snap general election more likely. But with Theresa May still in post as PM, and no immediate moves to switch her for a fresh Tory leader, it seems we may well be waiting a little longer.
2,492 people responded to this week's survey – thanks to all those who participated. 
More from LabourList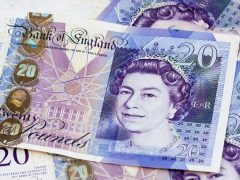 Comment
As the cost-of-living crisis bites, Labour needs long-term structural answers to growing inequality. Basic income provides such an…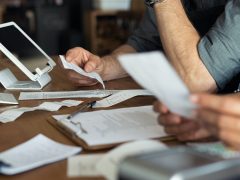 News
Half of 'Red Wall' voters would be more likely to vote Labour in a future general election if…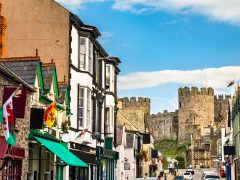 Comment
The headlines are straightforward: Labour gained 68 seats, the Independents gained six seats, the Lib Dems gained ten…