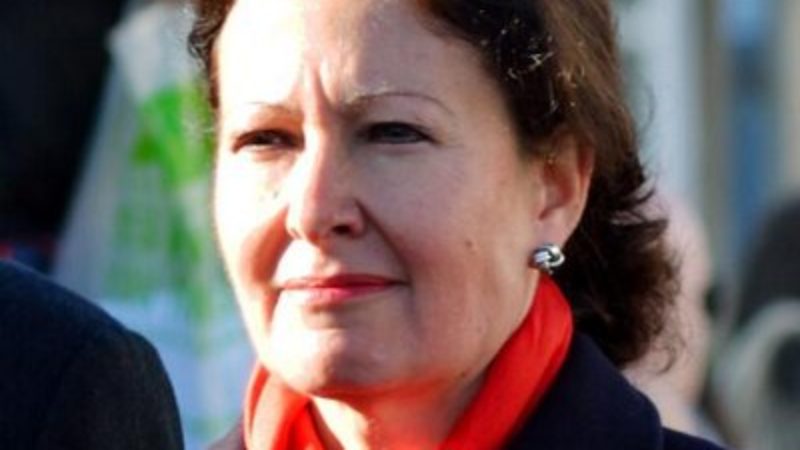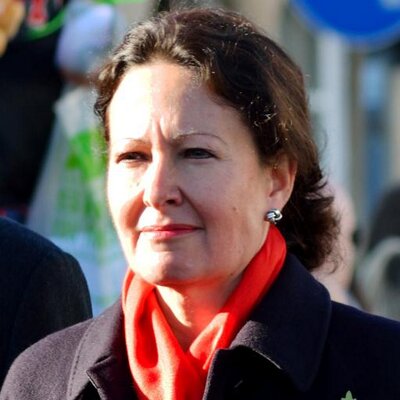 Fifty years ago it would have almost been unheard of for members of the black and ethnic minority communities to support or vote for the Conservatives. Tory governments of past were far from welcoming to such communities, this image epitomised by the infamous 1964 Tory by-election campaign slogan "if you want a n****r for a neighbour vote Labour." And with many migrants ending up in working class jobs it became natural for them to lend their support to Labour, a tradition that has passed through the generations up until fairly recently.
The Conservative party recognised they had a problem and have worked hard to address it. Under a new generation the party has taken a more progressive approach, attracting a pool of talented BAME politicians at both the local and national level. Under David Cameron there was real step change with high profile positions given to BAME candidates, including the appointment of Sayeeda Warsi as Conservative Party Chairman, the first time the high profile was given to a female and at that one of Pakistani heritage; as well as the elevation of Sajid Javid and Priti Patel to the Cabinet. This approach has for the most part paid off with black and Asian communities more comfortable in lending their support to the Tories, a factor that is often cited as leading to Conservative success at the 2015 general election.
But is the new progressive, open and diverse party mantra nothing more than a superficial hyperbole? News this week would suggest so, as Anne Marie Morris MP for Newton Abbott came under fire for casually, dropping the N-word during a discussion on Brexit – of course natural language to use in such a debate. The fact that that this happened to slip out and was seemingly unintentional is perhaps testament to how comfortably the word sits in her vocabulary. More worrying, however, is how the party has dealt with the situation. Other Conservative MPs on the panel seemed unperturbed, and Theresa May has struggled to act- only suspending the MP after intense external pressure, a suspension that is likely to last for a mere three months as the PM struggles to keep hold of her working majority in Parliament.
But should we be at all surprised by the crass use of language or how the matter been handled, given that it is not an isolated incident. This is the same prime minister who as home secretary led an immigration campaign that emblazoned vans with the phrase "go home" and the same party that led a deeply divisive mayoral campaign in London focusing on the faith and background of Sadiq Khan. Lord Dixon-Smith, a Tory peer, used the word 'n****r' during a debate in the House of Lords and was barely reprimanded, while Boris Johnson the foreign secretary (one of the most senior positions in government) , is known for making a series of controversial and offensive comments. His array of colourful phrases include describing Barack Obama as a "part Kenyan" who harboured ancestral dislike of Britain.
Even Warsi, the poster woman of a new diverse party ended up resigning following a series of political fall outs, which she claimed were largely due to her background. While the party took her in, it refused to fully accept or trust her, and her appointment was marked by an article published on the influential Conservative Home website which argued that her promotion "sends the wrong signal at a time when Britain is fighting a global war against Islamic terrorism and extremism, both domestically and internationally."
The ongoing struggles with race relations highlight a generational problem within the party, where more traditional elements come against a new generation of progressive Tories. But while it does not go unchallenged any meaningful action is only taken under intense external pressure and there is an implication that such behaviour will not be reprimanded or in any way hinder your chances of success. The reality is that while the Tories may have worked hard to shed their nasty party image and to tackle their struggles with diversity, unless they can take real steps to address the problem at the core of the party, with actions not lip service, this issue will continue to rear its ugly head.
Naushabah Khan is Labour Councillor for Gillingham South ward and a former PPC. 
More from LabourList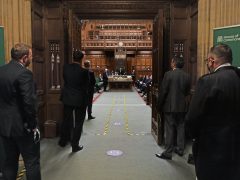 News
Tory MPs abstained on a motion put forward by Labour today against government plans that the opposition party…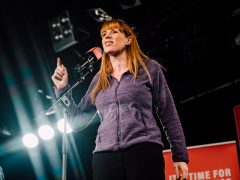 News
Angela Rayner has demanded that the Conservative Party apologise after Labour's lawyers wrote to the director of public…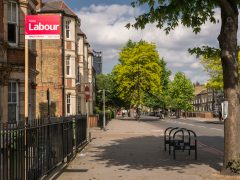 Comment
Labour is meant to be the party of the people. Rather than relying on a favourable hearing in…