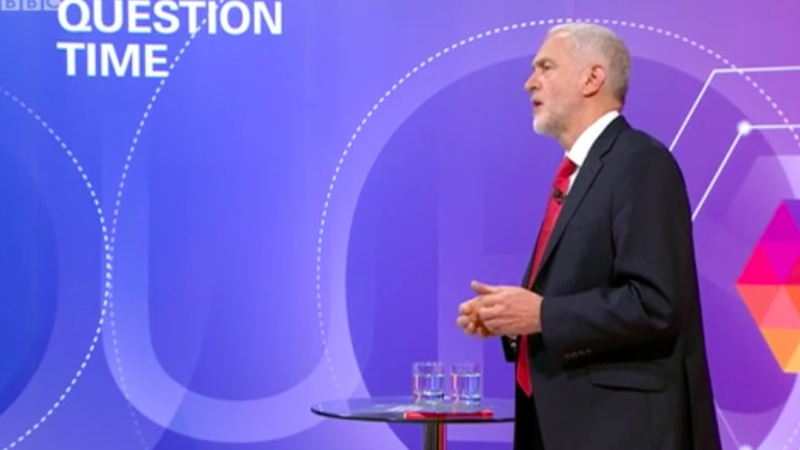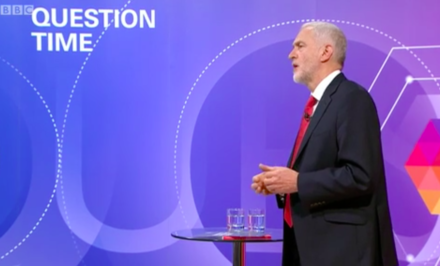 A key adviser in the leader's office is to leave after just seven months in the role.
Steve Howell, who was hired as deputy director of communications and strategy earlier in February, is standing down.
His appointment was "always for a limited period", a source said. Yesterday Howell wrote on Twitter: "Heading back to Cardiff feeling very privileged to have worked for Jeremy Corbyn & looking forward to continuing to play a role part-time."
Howell took an indefinite leave of absence from his lobby agency, Freshwater, that he set up in Cardiff in 1997, to work for the opposition leader.
He had previously worked as a news reporter and producer for BBC Wales. It had been rumoured that Howell had fallen out with key Corbyn strategist Seamus Milne, but this has been rejected by sources, according to PoliticsHome.
The leader's office has seen significant turnover of staff in recent months, with March seeing three staffers leave.
Head of stakeholder engagement Jayne Fisher, who joined Jeremy Corbyn's team in January after working for Sinn Féin's London office for ten years, Matt Zarb-Cousin, media spokesperson, stepped down to return to his previous work at the campaign for fairer gambling, and Nancy Platts, a former PPC for Brighton Kemptown, left the role of the trade union liaison manager.
Simon Fletcher resigned his role as campaign's chief for the leader in February, and economic policy lead Mike Hatchett left earlier in March to return to the civil service.
More from LabourList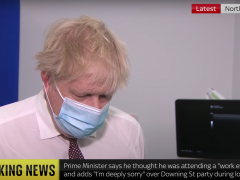 Video
Dominic Raab, Rishi Sunak and Boris Johnson have already given three car crash interviews today. The Justice Secretary…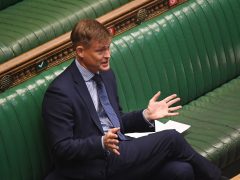 Comment
It is now over 1,650 days, or four and a half years, since the Taylor review was published.…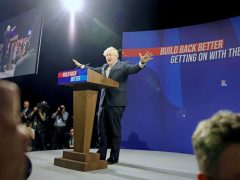 Comment
It's clear now. Boris Johnson misled the House of Commons in December with untruthful assurances that allegations of…