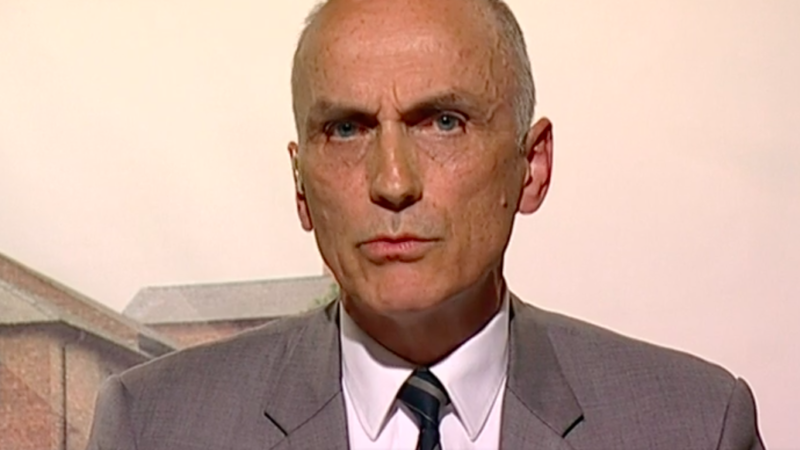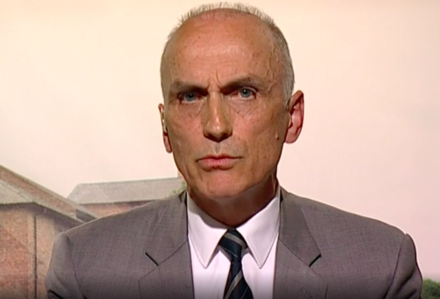 A key ally of Jeremy Corbyn has weighed into the party's debate over the Venezuela crisis by accusing critics of the party leader of acting as "New Labour neocons".
Chris Williamson spoke out after Labour backbenchers criticised Corbyn for his initial silence over the actions of brutal president Nicolas Maduro.
Yesterday Corbyn – who has returned from holiday in Croatia – used a visit to the marginal seat of Crawley in Sussex to criticise the violence carried out "by all sides" in an interview which some on the centre-left felt did not go far enough.
"What I condemn is the violence that's been done by any side, by all sides, in all this," Corbyn told the BBC.
Today Williamson, the shadow fire minister, attacked those who he said used the Venezuela debate for a "proxy war" against Corbyn.
"It is perhaps understandable that Labour's political enemies are using Venezuela's difficulties to make mischief, but it is frustrating to see the dwindling band of New Labour neocons doing likewise. They conveniently ignore the history and the extreme violence of the right-wing opposition groups," he wrote in the left-wing newspaper the Morning Star.
"Thanks to the hysterical media hyperbole, casual observers could be forgiven for thinking that Venezuela is in the grip of a totalitarian despot. Yet it is a highly democratic country whose elections have been observed by former US president Jimmy Carter."
Corbyn's comments on Venezuela came after days of pressure over his praise for Hugo Chavez, Maduro's predecessor. Angela Smith, a backbencher, last week called on Corbyn to demand the release of opposition party political prisoners.
Maduro has been accused of maintaining power through a corrupt election before instituting a violent crackdown on protestors.
Williamson, who regained his Derby North seat on a strongly pro-Corbyn ticket, has made a series of outspoken interventions since June and has regularly called for mandatory re-selection for sitting Labour MPs.
More from LabourList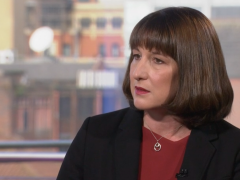 News
Rachel Reeves has argued that banning emergency service workers from going on strike is the "wrong solution to…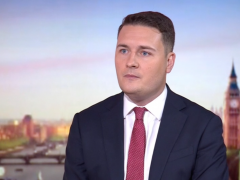 News
Wes Streeting has pledged to maintain key standards for patients and argued that targets are "vital" to ensure…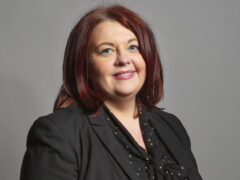 Comment
"We've had 12 years of a Conservative government who, quite frankly, are failing the people of this country…