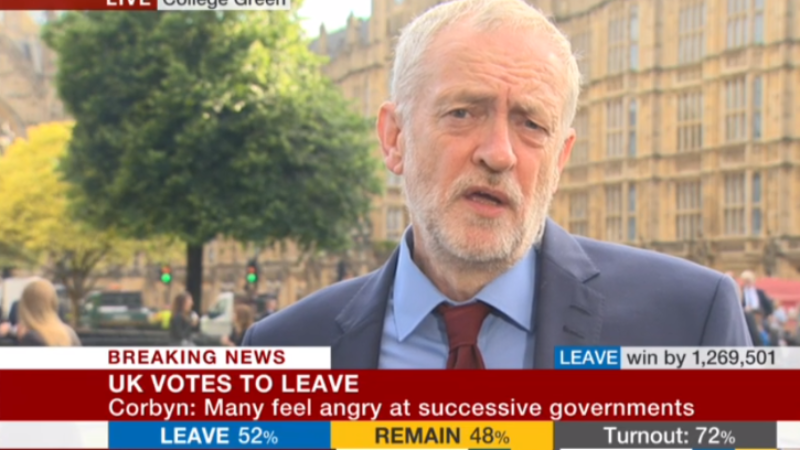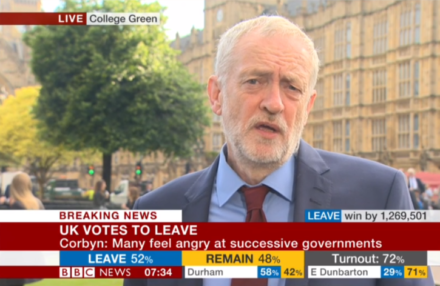 Labour supporters appear to be split over whether the party can win a general election with its current Brexit offer.
A wafer-thin majority of LabourList readers said the party could make it into Downing Street on the back of a single market policy which has shifted in recent days.
Senior figures in the party, including John McDonnell, Emily Thornberry and Jeremy Corbyn have indicated that all options for the trading bloc are now on the table, despite the leader initially saying Britain would come out because membership is dependant on being part of the EU.
Just over a third of LabourList readers (37.6 per cent) said Labour could win an election with its current Brexit offer but 36.7 per cent it could not. A further 25.7 per cent were undecided.
The next national vote is due to be held in 2022 but many expect the Tories to ditch Theresa May and then go to the polls before the five year term of office has been completed.
The survey also overwhelmingly backed nationalisation of the railways to ease record train overcrowding. Some 77.5 per cent said they supported taking train franchises into public hands while just one in seven (14.2 per cent) were against.
Chris Grayling, the under-pressure transport secretary, was also criticised over his previous role as Lord Chancellor, during which time he introduced the hated fees for employment tribunals – which were ruled unlawful by the Supreme Court last month.
A huge 87.9 per cent of readers said Grayling must quit the cabinet and just 6.2 per cent said he should remain in post.
A total of 1,859 people took part in the survey – thank you to all those who participated.
More from LabourList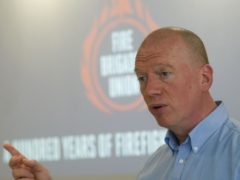 News
The Fire Brigades Union has called on the TUC to lead a "mass movement of non-compliance" with the…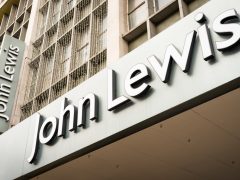 Comment
Nearly 100 years ago, the John Lewis Partnership was created after the founder's son, John Spedan Lewis, saw…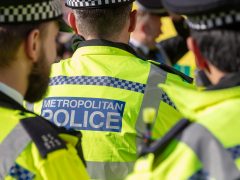 Daily email
"Fighting crime is a Labour cause," Keir Starmer declared in a speech setting out the second of the 'missions' that…