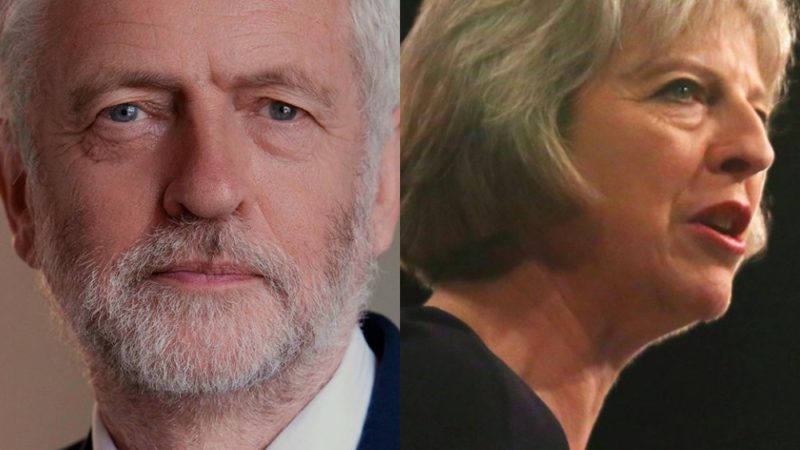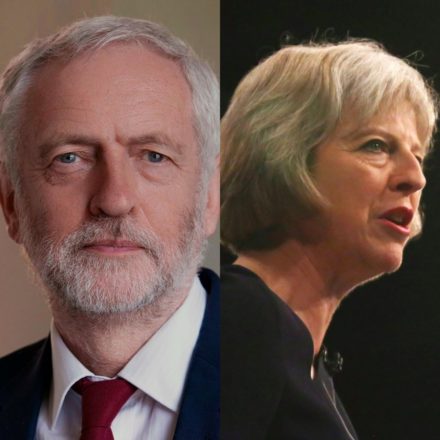 If there were a re-run of June's election, Labour would gain seats but there would still be a hung parliament, a new report claims.
Labour would have the largest vote share, by just 0.2 points. Both parties would be shy of a working majority, and the Tories would still be the largest group in Westminster.
Labour would take an extra 19 seats if the election were repeated tomorrow, leaving the party on 281 seats, and the Tories would lose 20, leaving them on 298.
In the Electoral Calculus modelling, the Tories would be 28 seats of a majority, and Labour 45. The government's share of the vote would be 2.2 points less, with them taking 41.3 per cent, and Labour's would rise 0.5 points to 41.5 per cent.
Recent polls have shown the race between the Tories and Labour to be very tight – with YouGov giving Labour a single point edge, and Guardian/ICM indicating a dead heat between the two major parties.
The Liberal Democrats would also gain one extra seat, although they'd lose 0.5 points of their vote share. UKIP's vote would more than double, from 1.9 per cent to 4.2 per cent, but they would still be left with no seats.
Perhaps surprisingly, the SNP would keep all of their 35 seats, the model suggests. Plaid Cymru would keep all four of their seats.
More from LabourList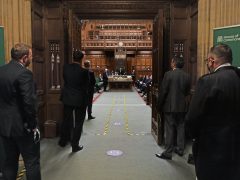 News
Tory MPs abstained on a motion put forward by Labour today against government plans that the opposition party…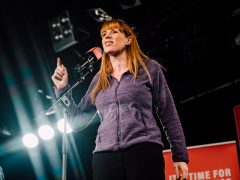 News
Angela Rayner has demanded that the Conservative Party apologise after Labour's lawyers wrote to the director of public…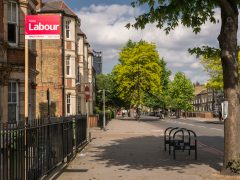 Comment
Labour is meant to be the party of the people. Rather than relying on a favourable hearing in…