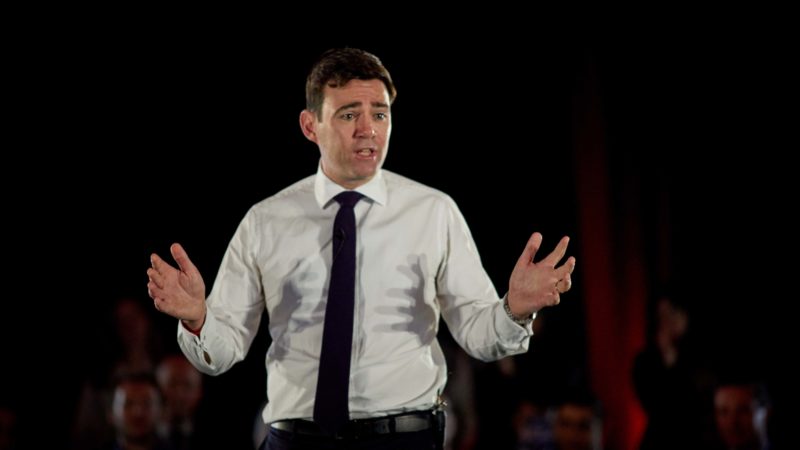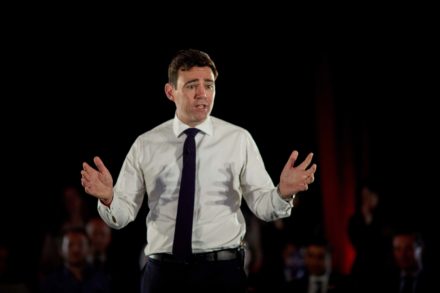 The rise and fall of Britain's cities is intertwined with civic philanthropy. Andy Burnham, Mayor of Greater Manchester, explores how to can reinvigorate that commitment to social good and develop a culture of giving fit for the modern age.
Many of the Britain's great cities – from Manchester to Bristol, Birmingham to Liverpool – grew with philanthropy at their heart, driven by committed people who wanted to use their resources to help the most vulnerable in society and transform the lives of those around them.
Here in Manchester we can see that in the legacy of philanthropists like Joseph Whitworth and John Rylands, or social pioneers like Elizabeth Gaskell and Ernest Simon. Other cities similarly have their own heroes who helped to change both their local area and wider society for the better.
Over time even though the ways in which people give have changed, the community and civic pride that developed through the philanthropy which pulled people together has remained. In Manchester, this sense of togetherness was demonstrated by the response to the Manchester Arena bombing earlier this year. People came together to pool what they had to help those in need and demonstrated that no matter the challenges that face us, we will not be divided and our spirit will endure.
Charity is integral to our city's character, history and future. As Mayor of Greater Manchester I want to work across all sectors to develop a culture of civic philanthropy fit for the modern age. Politicians, businesses, charities and individuals need to come together to tackle the social challenges that we face in Greater Manchester. It's vitally important that our civic leaders lead by example which is why one of my first acts as Mayor was to create The Greater Manchester Mayor's Homelessness Fund, to which I am donating 15 per cent of my salary each year.
However, achieving the social progress and change that we need means adapting to the challenges and opportunities of the modern world. That must mean encouraging and empowering local people to use philanthropy to help shape their future. After all, who is better placed to understand what their community needs than the people who live there?
Generating a renewed culture of civic philanthropy has the potential to help transform our cities. Giving from the wealthiest in society helps to rebuild the social contract that binds us, and charity can help with the areas out of reach to government and business alike. At a time when budgets remain challenged philanthropic donations can help tackle social problems, protect public buildings and institutions, and help build a society where the aspirations of the wealthiest and most vulnerable are intertwined.
Earlier this year, Charities Aid Foundation (CAF) published a report looking at how directly elected mayors can use their platform to grow civic philanthropy. It is extremely positive that organisations are looking into how we can increase giving in cites through the real sense of community and identity people feel for their local area. Policymakers need to look into how to unlock the vast civic potential that our cities hold and build a culture of place-based philanthropy for the future.
Andy Burnham will be speaking at a fringe event about philanthropy and cities at Labour Party conference in Brighton today.
More from LabourList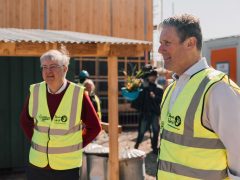 News
Mark Drakeford, the Labour leader in Wales and First Minister of Wales, has called for internal party reforms…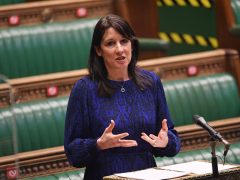 Comment
Rachel Reeves put some more flesh on the bones of Labour's economic policies today. While we await Boris…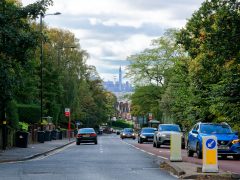 News
Labour has set out its selection timetable for choosing a new parliamentary candidate in Birmingham Erdington ahead of…