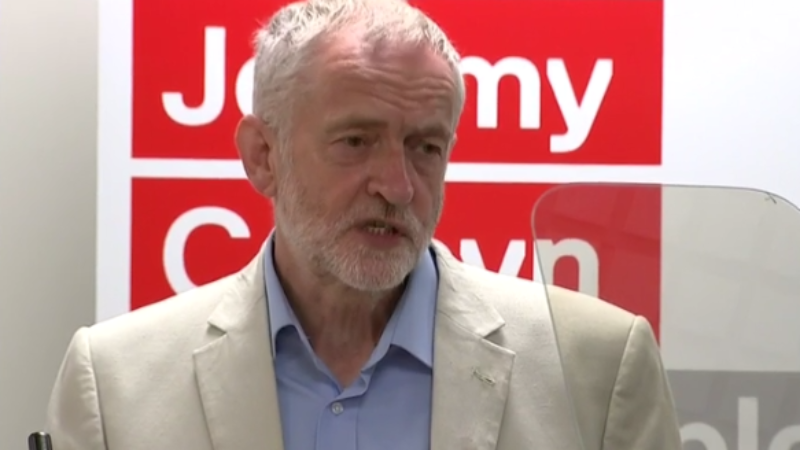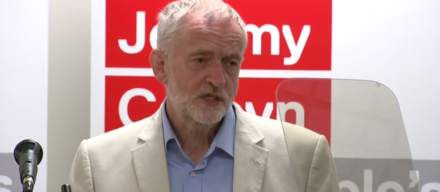 Jeremy Corbyn received a pop star's welcome when he addressed thousands of supporters at a special conference rally in Brighton and declared that Labour has "the chance to transform our country".
Corbyn opened his third conference as leader by bounding on stage to the theme tune from The Fresh Prince of Bel Air before launching into an attack on the Tories, Donald Trump and lobbyists and elites.
The opposition leader also sent a message to his internal critics when he followed up his decision to cut the number of shadow cabinet speeches in favour of members' voices by vowing: "The transformation of Labour is just beginning."
The US-style rally marked a contrast to some of his previous speeches at conference which came against the backdrop of anger in the parliamentary Labour Party or doubts over whether he could hang on to this job.
Last night Corbyn oozed confidence as he criticised the "arid individualism we inherited from the Thatcher era".
"We now have the chance to transform our country. To do that we must use our strength inside and outside Parliament to challenge the Conservatives at every step – and prepare to form a government whenever the next election is called," he said.
"The Tories have no mandate for what they are doing. Wherever we can we will block their attempts to pay for tax cuts for the wealthy by making life worse for millions of people.
"We are in a moment of great change – in the economy, politics and across the world."
Corbyn, who seems secure in post following a stronger-than-expected general election performance, painted the Tories as a party for the wealthy elite as he tried to build on his surge in popularity and the in-fighting over cabinet ministers among Brexit.
He attacked Theresa May's deal to stay in Downing Street and also repeated his desire to "democratise" his own party.
"Since they lost their majority they [the Tories] have gone for one power grab after another, propping themselves up with a £1bn deal with the DUP.
"The next Labour government will take our authority from the many, not hoard power in the hands of a few.
"That's why our conference will be different. For the first time in years, we are handing it back to our members.
"Politics isn't some technical specialism for an elite. Politics is about us all coming together to decide our futures.
"That's why we're doing things differently. We aren't a lobbyists' playground. This is a real conference whose decisions matter.
"And that's why we've set up a review to democratise and open up our party from top to bottom. The transformation of Labour is just beginning."
More from LabourList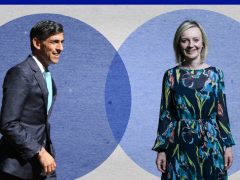 Comment
Rishi Sunak and Liz Truss have now gone head to head in six hustings with Tory members in…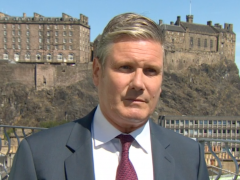 News
Keir Starmer has said that he will set out a "comprehensive set of proposals" to combat the cost-of-living…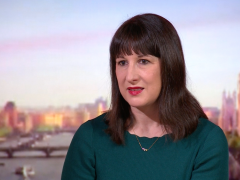 News
Rachel Reeves has urged the Tory leadership candidates to "stop playing to the gallery" and come up with…