A trade unionist and former member of Labour's national executive has launched a bid to win back a place on the party's ruling body.
Johanna Baxter, who lost her place when the left-wing slate left took a clean sweep in last year's vote, highlighted her record of "calling out bullying" and supporting "every leader of our party" as she opened her campaign today.
Baxter, a Unison official and miner's grand-daughter, is the third person from Labour's centre-left to declare this week, after comedian Eddie Izzard and Gurinder Singh Josan, vice-chair of Sikhs for Labour, entered the race.
She is likely to win support from factions sceptical of the leadership of Jeremy Corbyn. Baxter, Izzard and Josan are seen as running in direct competition with the Centre-Left Grassroots Alliance slate of Momentum chair Jon Lansman, Manchester councillor Yasmine Dar and national policy forum representative Rachel Garnham.
The election has been triggered by the creation of three new constituency party places on the NEC as part of reforms agreed by Corbyn and the committee itself in the run-up to party conference.
Activists on the left-wing slate appear to be the early favourites, following their overwhelming success in the elections to the conference arrangements committee, although Labour elections feature frequent shocks.
Today Baxter, a member for 22 years, published a lengthy article on her blog in which she pledged to be a voice for members.
"If you elect me to the NEC you can be sure that I will never be a puppet for anyone or any faction but that I will always do what I believe is in the best interests of our party," she wrote.
"I have supported and campaigned for every leader of our party. I have challenged every one of them too. Because if we are to maximise on the advances we made in the 2017 general election, under Jeremy Corbyn's leadership, and turn the hope of a Labour government into a reality we need to utilise all the talents across our movement.
"For the sake of all the people whose lives have been devastated by the cruel and ideological austerity measures of the Tories and the SNP we must win."
The deadline for nominations for the election is November 19.
More from LabourList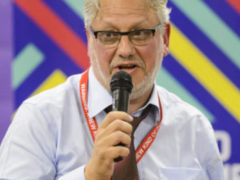 News
188 Momentum activists have written to the organisation's highest body calling on its top figures to join the…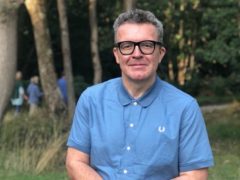 News
Tom Watson is set to announce that he will vote for Theresa May's Brexit deal as long as…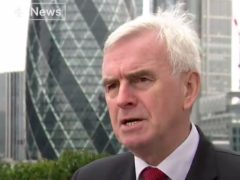 Video
"What I don't want to do at this stage is alienate either side." Shadow Chancellor John McDonnell says…