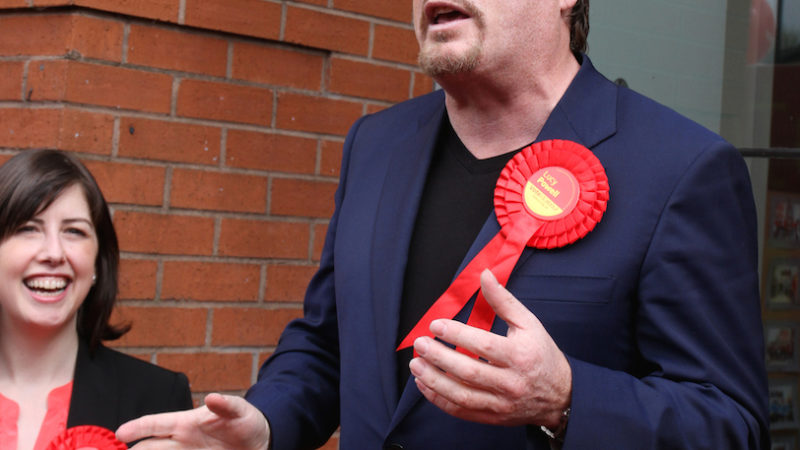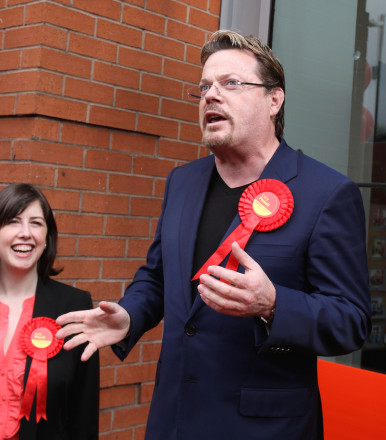 Eddie Izzard vowed to "get behind" Jeremy Corbyn and fight hate-speak from right-wingers in Britain and the US as he launched a fresh bid to win election to Labour's national executive committee (NEC).
The comedian, charity marathon runner and former Remain campaigner said he wanted to open up Labour to groups which have felt excluded from politics, such as the LGBT, disabled and ethnic minority communities, as well as those who have experienced from mental health problems.
Izzard finished in eighth placed in last year's vote when six candidates – all from the left-wing Centre Left Grassroots Alliance slate backed by the Campaign for Labour Party (CLPD) and Momentum – were elected to the committee.
Now activists have another chance to win a place, however, after committee members and Jeremy Corbyn agreed plans to add three new constituency party representatives to the body.
Last night LabourList revealed that Gurinder Singh Josan, vice-chair of Sikhs for Labour, would enter the race on a platform of boosting diversity and regional representation.
Today Izzard confirmed he would go up against the left-slate, the draft list of which includes Momentum chair Jon Lansman, and which will be whittled down from four to three names.
Izzard said he wanted Labour to tackle "publicly and vocally any signs of Brexhate and Trumphate".
"I have always fought for the campaigns that I believe in, even when they are unpopular or I've been advised against it," he said.
"I came out in 1985, joined the Labour Party in 1995 and I have now campaign for LGBT rights, for the Labour Party, for Europe and have run marathons for charities for many years. I have campaigned against racists and fascists all over our country and around the world and I want all of our members to feel welcome in the Labour Party."
More from LabourList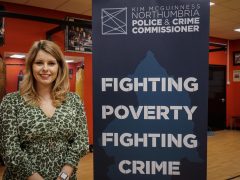 Comment
A sad truth that we all must accept: the best time to eradicate poverty is always a generation…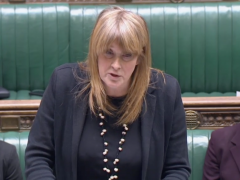 News
Labour's Sarah Jones has described a government statement on the Metropolitan Police as "incredibly weak" after the force…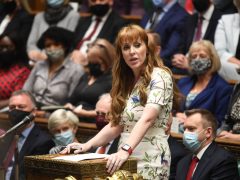 Comment
It was the turn of Angela Rayner and Dominic Raab to face off at the despatch box this…