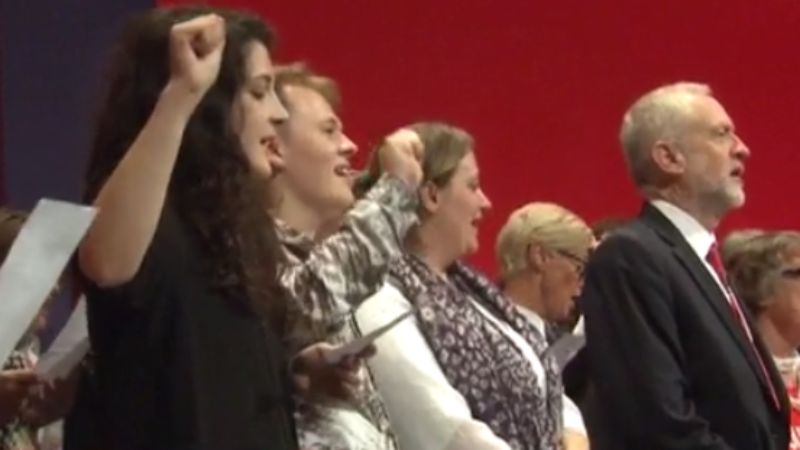 Jeremy Corbyn has launched Labour's democracy review with a fresh pitch to turn the party into a "movement" as well as to boost participation from groups which have often been under-represented in politics.
The Labour leader sent a message to the nearly-500,000 members as he marked the first stage of the huge internal consultation, which promises to hand more power over policy-making to activists.
The process, which is being led by key Corbyn lieutenant Katy Clark, will be carried out to a swift timetable with a deadline for the first phase of fewer than 10 weeks' time, as LabourList revealed last week, along with the confidential briefing for the national executive committee (NEC).
This weekend Corbyn said the review would influence how the party makes decisions about policy, campaigning and organising, as well as boosting representation.
"When I ran to be Labour leader, Peter, I said I wanted to transform our party into a movement. Over the past two years we have made amazing progress, culminating with securing the biggest increase in the Labour vote since 1945 in this year's general election," Corbyn wrote.
"I particularly want to hear about how we can make the party more engaging for, and representative of, women, young, BAME, LGBT+ members, and members with disabilities."
The review is split into phases looking at BAME Labour, Young Labour and women's conference; then CLPS, socialist societies and gender representation and diversity; and finally the process for leadership elections, local government, union links and the make-up of the NEC.
Critics of Corbyn have suggested the review is an attempt by the leader to seize more power and ensure his successor comes from the left of the party, following a compromise deal on the "McDonnell amendment" on the threshold for leadership nominations in September, while his allies believe he is entitled to reshape Labour in his image after twice seeing off rivals and presiding over a huge increase in membership.
More from LabourList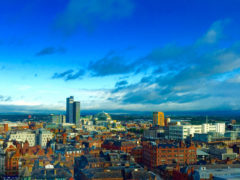 Comment
Demand for cycling and active travel is booming across the UK. A trend that developed during the pandemic…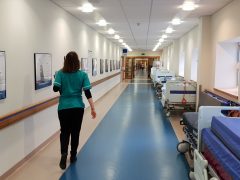 Comment
As a nation, we're getting sick in all kinds of ways. Life expectancy gains have stalled, people are…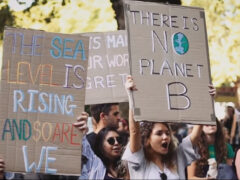 Comment
A few weeks ago, as local election results poured in, Keir Starmer claimed that "we are on course…