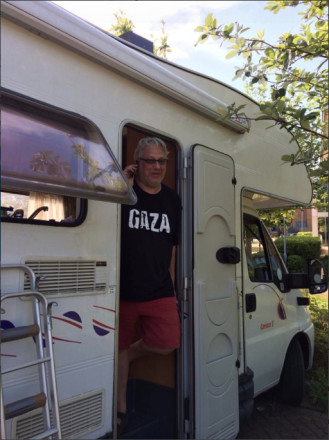 The head of Momentum suffered a symbolic defeat last night when his local constituency Labour Party failed to back him for elections to the national executive committee (NEC).
Jon Lansman, founding chair of the Corbynista organisation, missed out as Bermondsey and Old Southwark CLP backed three candidates who are running a rival campaign to Momentum.
The south London party branch backed Johanna Baxter, Gurdiner Singh Josan and Eddie Izzard, who describe themselves as independents. Baxter, a Unison official and former NEC member, and Josan, vice chair of Sikhs for Labour, are however seen as highly sceptical of Jeremy Corbyn.
Lansman is running on the Momentum-backed Centre Left Grassroots Alliance slate for the NEC alongside Manchester councillor Yasmine Dar and national policy forum representative Rachel Garnham. All three are still expected to win a place on the Labour's ruling body after picking up nominations from around 100 CLPs each.
Candidates no longer require a nomination from the party in which they are live since rule changes introduced last year after Rhea Wolfson, a Momentum-backed activist, failed to win backing in her constituency.
It is thought Izzard, the pro-EU campaigner, also failed to win a nomination from his home CLP.
Labour's NEC is being expanded as part of a series of reforms agreed this autumn before conference between Jeremy Corbyn and the committee itself. Three new places are being added for CLP members as well as new slots for trade union reps.
More from LabourList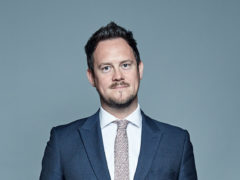 Comment
A 93-year-old army veteran who spent 33 years in active service. A woman whose nearest family member is…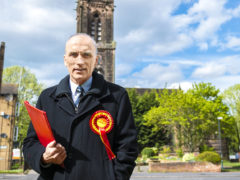 News
The Labour Party's suspension of MP Chris Williamson has been lifted following an investigation, PoliticsHome revealed today. Although…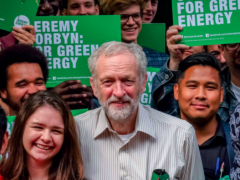 Comment
Our climate has benefited from Theresa May's shift into legacy mode, with her hugely welcome announcement that the…