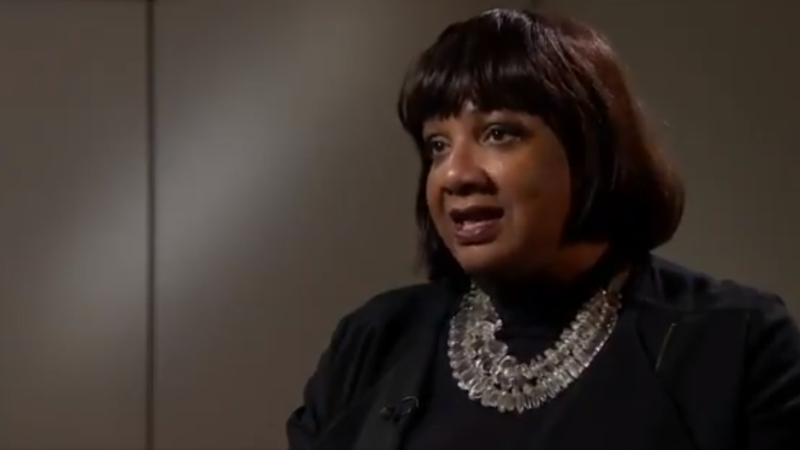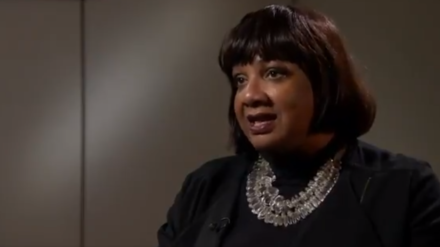 Labour will establish a "decisive" poll lead over the Tories next year, Diane Abbot has said.
The shadow home secretary said the government's Brexit negotiations have been a "shambles" and echoed Jeremy Corbyn in saying a general election could be called next year.
Pundits had largely written off the changes of another election before Brexit has been completed but senior Labour figures are preparing for the possibility of Theresa May being forced out and the Tories forced to go to the country once again. Corbyn has instructed officials to run selection contests for 76 target seats by the spring.
A YouGov poll for The Times last week put the Tories on 42 per cent, one point ahead of Labour, while May had a nine point lead over Corbyn as to who would make the best prime minister.
Abbott, a key ally of Corbyn, told the BBC's Newsnight that she wanted Labour to move ahead of the Tories emphatically.
When Evan Davis asked her to describe her "hopes and fears" for 2018, she said: "We are going to move decisively above the Tories in the opinion polls. Just as I said we would eliminate the gap, we are going to move decisively forward and I am confident about that.
"The Tories are in a state. Their negotiations are a shambles. Last week they couldn't even get their legislation through the House of Commons so it may well be that 2018 will see a general election."
Last week Labour MPs were jubilant after May suffered her first Commons defeat over Brexit in a vote which meant MPs will now be given a full vote on the final deal.
The PM is also set to drop her plans to enshrine the Brexit date in law.
More from LabourList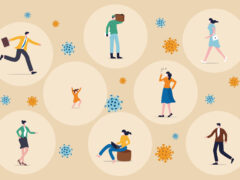 Comment
Labour councils and councillors across the country are doing all they can to focus on protecting their communities…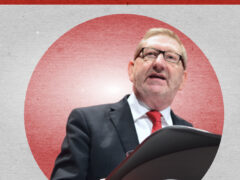 Comment
When I described the Chancellor's package of measures to support millions of UK workers to fend of economic…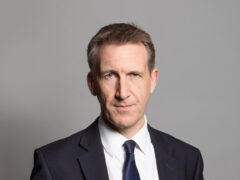 Comment
In the space of a fortnight, social, economic and political life in the UK has become unrecognisable. Our…