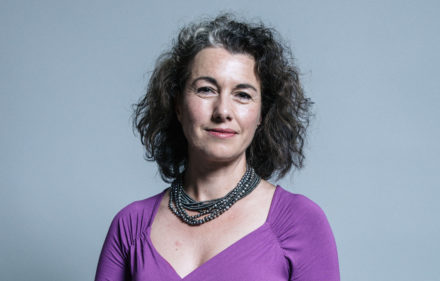 In 2016, Richard Huckle admitted 71 offences against 23 Malaysian children aged between 6 months and 12 years old. More than 20,000 child abuse images were found on Huckle's computer and the judge at his trial noted that the actual number of his victims was likely to be nearer to 200. In the same year, dad-of-six David Shepherd was convicted of 13 charges of child sexual abuse in the Philippines.
Following my question in parliament, the Foreign Office revealed that from 2013 to 2017 there were 361 requests from UK nationals for consular assistance after being arrested for child sex offences. However, embassies are usually only informed of an arrest if the individual requests it, so it's likely that this is just the tiny tip of the iceberg.
The potential scale of these crimes is frightening. When a Dutch charity set up a fake online profile for a 10-year-old Filipino girl, they were contacted by 20,000 men. 1,000 of these men, including 110 Brits, offered to pay the girl to take off her clothes in front of a webcam.
Booming mobile technology, rapid expansion of travel and tourism infrastructure and social norms such as child marriage and the low status of children, women and girls have all fuelled a rise in child sexual exploitation.
Victims are often in poverty and from minority groups. Richard Huckle groomed children while volunteering in Malaysia and boasted on the 'dark web' that "impoverished kids are definitely much easier to seduce than middle-class Western kids".
Most of the arrests recorded by the Foreign Office were in the US, Australia and Spain, with only a handful in South East Asia – a known hotspot for sexual exploitation of children in travel and tourism.
Cambodia's Minister of Women's Affairs estimated in 2006 that approximately 30,000 children had been forced into sexual exploitation in Cambodia. In the Philippines, estimates vary from 100,000 child victims of sexual exploitation in the country to nearly 20,000 child victims in the Manila metro area alone.
In South East Asia, the focus has long been on foreign tourists but, male nationals account for the vast majority of offenders. Despite this, no county in South East Asia has a specific plan or designated agency to tackle sexual exploitation of children in travel and tourism.
Children's rights organisation ECPAT UK has documented over 300 cases of British nationals abusing children abroad. UK offenders continue to pose an acute threat to vulnerable children overseas and we need to strengthen our laws to prevent this.
To prevent this vile crime, more international co-operation is needed. I'm proud to say that today in parliament I secured a commitment from the government to ratify the Council of Europe Convention on the Protection of Children against Sexual Exploitation and Sexual Abuse (also known as the Lanzarote Convention).
The Lanzarote Convention will help to promote greater international co-operation and information sharing, and greater use of extra-territorial legislation to deter those who believe they can abuse children overseas with impunity.
May 5th will be the 10th anniversary of Labour signing the Lanzarote Convention. I am pleased that the Tories are finally stepping up and taking some responsibility for tackling these revolting crimes against children, but it should never have taken them this long.
Sarah Champion is MP for Rotherham.
More from LabourList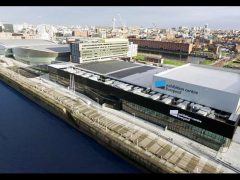 Uncategorized
Help us help you at conference Labour conference is just around the corner, and the LabourList team are…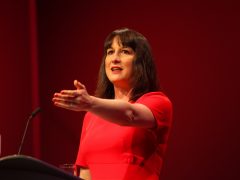 Comment
On August 25th, Colne Valley Constituency Labour Party agreed to send the following motion forward to national conference:…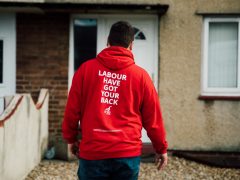 Comment
At a time when technology is transforming every aspect of our lives, politics turns out to be no…