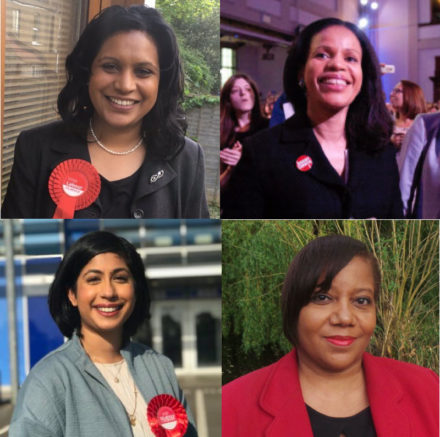 On Saturday at 9.30am, early rising Labour members in Lewisham East will hear speeches before selecting one woman as their next parliamentary candidate ahead of a by-election on June 14th.
The Lewisham East selection race kicked off with members of the local party's executive committee, which is majority Corbynsceptic, unhappy about the quick timetable set by the NEC and worried about the NEC's shortlist lacking factional breadth. They were concerned that these decisions would lead to Heidi Alexander, a pro-EU, Corbynsceptic MP, being replaced by a passionate Corbynite whose Brexit position would happily align with that of the leadership.
But the NEC chose to delay the selection meeting by three days, pushing it back from Wednesday to Saturday, and its shortlist included Janet Daby and Brenda Dacres (both on the CLP exec's wishlist, though Daby voted for Corbyn twice) as well as Sakina Sheikh and Claudia Webbe. Crucially, Daby, Sheikh and Dacres are all Lewisham councillors. Webbe is an Islington councillor and a member of the Momentum slate on the NEC.
Brexit offers a clear divide between the possible candidates. Last night Sakina Sheikh openly expressed her support for Keir Starmer's six tests, saying she voted to remain in the EU but "respects" the outcome of the referendum and agrees with the party leadership that the UK cannot become merely a 'rule-taker'.
Brenda Dacres is a supporter of the Labour for free movement campaign and is expected to, like Alexander, campaign for a softer Brexit – even if that means defying the party whip. Janet Daby, the deputy mayor of Lewisham, also says the UK should stay in both the customs union and the single market. Daby has described herself as a "unity candidate", but her Brexit position makes her a continuity candidate – which isn't unifying at Westminster.
Daby's campaign has gathered momentum (not that kind) in recent days, and a Labour source says her team is "increasingly optimistic". She has also gained the backing of Unison, which delegates responsibility for local endorsements to regional Labour Link committees.
Powered by Momentum and its impressive phonebanks, Sakina Sheikh's campaign is still going strong, as her supporters seem to be able to put in the most calls to local members. Although she is battling for the first preference votes of the Left in the CLP, Sheikh has the key advantage of being locally-based. Momentum have consistently backed local candidates in target seat selections over the last few months, and don't want to engage in the New Labour practice of 'parachuting in' someone with the right politics but without community links.
The data for newly elected Lewisham councillor Sheikh is "positive but tight", according to a Momentum source. The Corbyn-supporting group appear to be managing expectations however, as they say a win here would be a "huge victory".
Claudia Webbe, who has written for LabourList this week about why she hopes to be Lewisham East's next Labour MP, got her campaign underway quickly by canvassing local members via text. Her team seems concerned about there being no postal votes, which means all members will have to get to the hustings early on Saturday to cast a ballot.
As a safe Labour seat, this is the biggest prize for Labour's various factions since the general election. There is pressure on both Corbynsceptics and Corbynites to win: the former have a majority on the CLP executive, but it's also the first election since Jennie Formby took over as general secretary. While this is a local race with local characteristics, it will give us some idea of the extent to which Corbyn's control over party structures gets results.
The Lewisham East selection race reveals three splits in the Labour Party
More from LabourList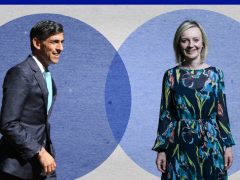 Comment
Rishi Sunak and Liz Truss have now gone head to head in six hustings with Tory members in…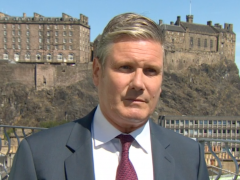 News
Keir Starmer has said that he will set out a "comprehensive set of proposals" to combat the cost-of-living…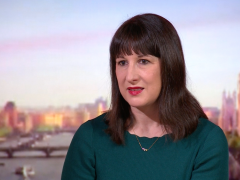 News
Rachel Reeves has urged the Tory leadership candidates to "stop playing to the gallery" and come up with…