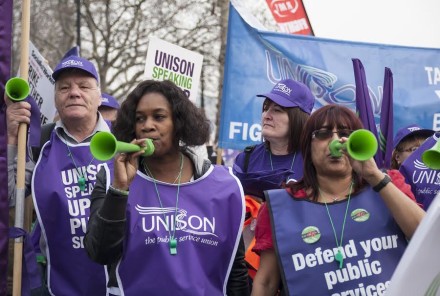 Harry Cole, The Sun's Westminster Correspondent, is just the latest voice in a line-up of right-wing journalists who seem to think that Labour not receiving millions of pounds from individually wealthy donors is somehow a fault with the party.
The Sunday Times published a list of the Top 50 political donors from last year, showing 49 of them to have donated to the Conservative Party and just one to Labour. For many of us in the Labour Party, or even just those with left-wing politics, this is simply what we have come to expect. Wealthy individuals donating to the Tories, more often than not to promote and preserve their own individual interests. Yet it is being badly argued by a few commentators in the political sphere that this is a failure of the Labour Party to not attract more wealthy individual donors.
To put it bluntly, those who are arguing the same points as Harry Cole are wildly out of touch and need their perspectives checked. One of the Conservative go-to attacks on Labour is that we are funded by 'union paymasters'. It's an attack that generally doesn't get much traction with the public. It is normally a reference to Unite and their vocal influence within the Labour Party, but it doesn't make sense to me why an organisation funded by 1.42 million workers in the UK is a source of 'dirty money'. Unite, and other trade unions, are democratic organisations built on worker rights and representation in the workplace. They fight on disputes over pay, working conditions, workplace harassment and bullying – yet Harry Cole and his friends seem to think that this is an association that we should be ashamed of.
Huge numbers of those workers have actively opted into paying the political levy that goes to causes such as the Labour Party because they recognise that we are the only party that will represent their interests in both government and opposition. And we're supposed to be ashamed? If receiving funding from collectives of millions of workers that we can then spend on campaigns and activity to increase wages, protect worker rights, and maintain a high standard of public services – then I will accept money from those collectives over and over again.
The truth is that the Conservatives have to seek out these individual donations from the rich and wealthy because their poor membership numbers and lack of support from organisations such as trade unions means they would never be able to outspend Labour. Whereas our senior figures and leaders are in touch with working people and focus on campaigns and causes that matter to the people that need a Labour government the most, the Prime Minister and cabinet ministers attend dinners where entry costs thousands of pounds, and their MPs wine and dine those with millions and make them secret promises that the public will never find out about.
I am proud of Labour's relationship with the trade unions. We know what Dave Prentis and Len McCluskey are working towards when they sign off on the money donated to the Labour Party. They are accountable to their members, and also are transparently and publicly involved within Labour structures. I couldn't tell you the first thing about what Theresa May and Lord Bamford talk about.
If I had a choice between donations from handfuls of wealthy men – there are next to no women on that Sunday Times list – or millions of small donations from those in need of better working conditions and fairer pay, I'd pick those whose issues I care about and want to represent. If that means trade unions are accused of being my party's 'paymasters', then so be it.
Kerri Prince is a Hillingdon councillor and works in Parliament.
More from LabourList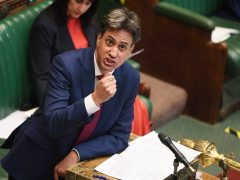 News
Ed Miliband has declared that the Conservatives are "missing in action" on the cost-of-living crisis after the government…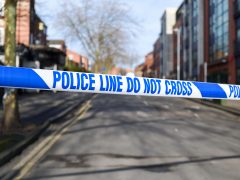 Comment
90 minutes into what felt like the millionth Tory leadership hustings, Rishi Sunak uttered the words of a…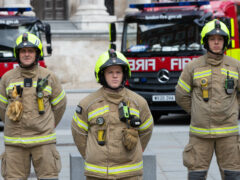 News
Labour's Fleur Anderson has accused the government of putting the "smoke alarm on snooze" over the threat of…