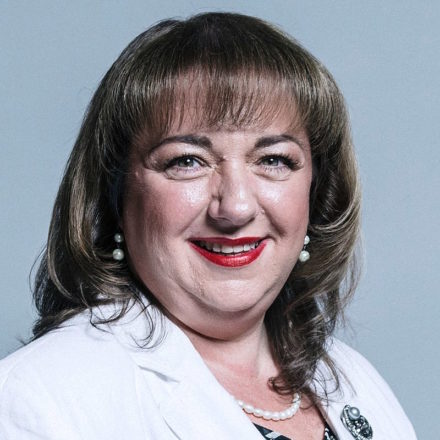 There is a public health threat affecting around 100,000 people in England, around 214,000 in the UK and around 71 million worldwide. It is often known as 'the silent killer' because its symptoms are subtle and often go unnoticed; but left to become chronic, it can lead to cirrhosis or liver cancer. It can kill you, but it's stealthy.
Hepatitis C (HCV) is a blood borne virus, passed through blood to blood contact. Most often this comes about through sharing needles when injecting drugs, through unsterilised tattoo or medical equipment. Because it affects current and former drug users and people from immigrant communities, especially those from the South Asian countries, it often afflicts some of our society's most vulnerable people.
That's the bad news, but there is good news. A rarity in the health world, hepatitis C is curable. What's more, it is possible to eliminate it. This means that we should aim to reduce HCV infections by 80% in order to achieve elimination as a public health threat. Like smallpox, it could be wiped out, and as shadow public health minister, I believe that we have an obligation to do so.
There are now medicines available on the NHS that can cure the disease in 95% of cases. Thanks to effective treatments, we are already seeing a reduction in mortality and the need for liver transplants. Action on hepatitis C can save money for the NHS at a time when it needs it most.
But the problem is that not many people even know about this – either the disease or the cure. Current estimates suggest that around 40% to 50% of all patients remain undiagnosed, unaware that they are carrying the disease. Quite simply, we cannot treat people if we don't know who they are.
The UK government has signed up to the World Health Organization target to eliminate the virus by 2030; NHS England is aiming to be the first country in the world to do so by 2025. This is good news, but I am also committed to making sure that my counterpart in government keeps his eye on the ball.
In a recent debate in parliament on hepatitis C elimination, the public health minister Steve Brine MP has said that he is prepared to have his "feet held to the fire" over this disease. I intend to do that. But if elimination is to be successful, everyone needs to get involved and do their bit to spread awareness and battle the stigma that persists with this disease.
I still remember the ad campaigns in the 1980s, trying to wake people up to the dangers of HIV and AIDS. The shock tactics caused widespread fear, but they did jolt people into action. With HCV, you don't have the terrifying prospect of discovering you have an incurable disease and nothing you can do about it.
As World Hepatitis Day approaches, there has never been a better time to tackle this disease. That means anyone who might have been exposed to the virus should get tested. Don't accept stereotypes and shrug it off.
Rock star Lou Reed lived with hepatitis C for many years as a result of drug use early in his career. Anita Roddick, the pioneering founder of The Body Shop, lived with hepatitis C for two decades before being diagnosed; she believed that she contracted it following a blood transfusion in the 1970s.
This doesn't need to be the case now. I will do my utmost to make sure this government keeps its promises on hepatitis C. And I would urge all of you to spread the word about this disease, and how we can beat it. We have a once in a generation chance to wipe out a major public health threat. Let's make it happen.
Sharon Hodgson is shadow minister for public health and MP for Washington and Sunderland West.
More from LabourList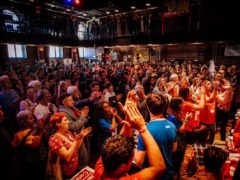 Comment
Labour's parliamentary selection process is under major scrutiny – and for good reason. Across the country, local left-wing…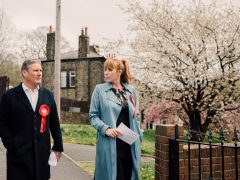 Comment
The last time Labour went from opposition to power in 1997, we were able to harness a wave…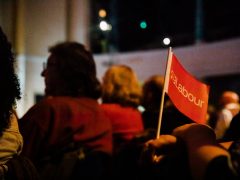 News
The local selection committee in Uxbridge and South Ruislip has been disbanded with "immediate effect" and the results…