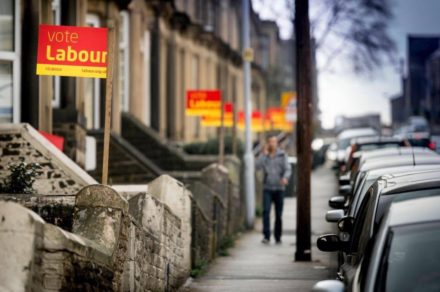 Most of the attention so far has focused on Theresa May's difficulties in getting her cabinet and parliamentary party to accept a Brexit deal that may fall short of their original hopes. As things stand, it looks as though the withdrawal agreement will disappoint enough Conservatives – from hard Brexiteers to Remainers backing another public vote – to make some Labour support necessary. It's pretty obvious that whatever the deal is, it will fail to meet Labour's six tests, and the leadership will vote against. But it's said that May's chief whip thinks "up to a maximum of 40" Labour MPs might support a deal, for fear of national disaster if a chaotic "no deal" outcome follows. It's time, therefore, to look at how likely that is.
Now it's evident that some Labour MPs are thinking about it. Caroline Flint and Gareth Snell have both said as much, and it's reasonable to assume that quite a few more are open to the idea. There is little upside in their saying so, but many are carefully not commenting – why should they stick their necks out for a deal that doesn't yet exist? The motivation isn't only that many constituents voted Leave: it's likely that most people who voted Labour were Remainers, even in Leave seats, and few MPs spend much time trying to woo voters who are going to oppose them anyway. But many MPs on all sides are genuinely worried that rejection of the deal would lead to huge disruption. It's a mistake to think that MPs only vote from political calculation.
Against that, there are two factors. First, it's obvious that, whatever May says, the outcome of a defeat for the deal will not be the ultimate meltdown with food and medicine shortages and all planes grounded. In reality, a temporary fix will hold the status quo while attempts are made to resolve the issue – possibly by a tweaked deal, more probably by an election or a new referendum.
Second, Labour MPs who vote for the deal will be quite remarkably isolated. They need to be so detached from the leadership that they ignore the whip. They also need to be willing to reject a large majority of their members. Furthermore, they will need to be deaf to all of Jeremy Corbyn, Keir Starmer, John McDonnell, David Lammy, Sadiq Khan, Chuka Umunna and Tony Blair. And they also need to feel that an orderly Brexit on poor terms is so important that it's worth keeping the Conservatives in power. 
How many such Labour MPs are there? Not, I suggest, 40. My guess is no more than six.
Nick Palmer was Labour MP for Broxtowe from 1997 to 2010.
More from LabourList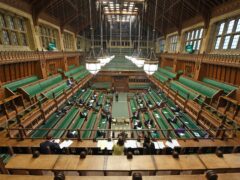 News
An amendment to the domestic abuse bill that would have introduced a register of serial perpetrators has been…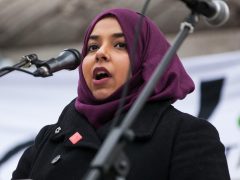 Comment
The 'no recourse to public funds' condition imposed on those subject to immigration control means that migrant victims…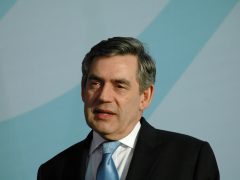 News
Gordon Brown has joined more than 170 other former heads of state and government and Nobel laureates in…