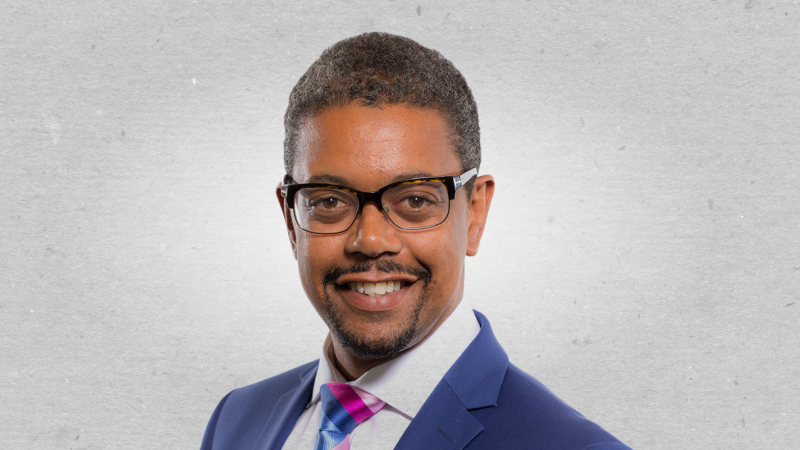 The Welsh Labour government has announced that it is reviewing its guidance on whether face masks should be mandatory in schools ahead of children returning to classrooms next week.
Welsh minister for health and social services Vaughan Gething made the announcement in a briefing this afternoon, following a similar decision being taken by the Scottish government on face masks.
He said: "In light of the update to World Health Organisation advice on the use of face coverings for children over 12 – and the decision by the Scottish government to introduce wider face covering wearing in schools – I've asked the children and schools advisory group… to consider the current guidance here in Wales."
The SNP education minister John Swinney announced this morning that all students over the age of 12 should wear face coverings in school corridors, communal areas and school buses from August 31st.
The Secretary of State for Education in Scotland outlined that the guidance is "obligatory", but that individual exceptions could be granted and no pupil should be sent home for not wearing a mask.
The UK government is facing calls to review its own guidance for face masks in schools ahead of the start of term next week. Downing Street has said that there are "no plans" to change the current advice in England.
This latest announcement from Wales follows a statement at the weekend by the UK's chief medical officer Chris Whitty on the safety of children returning to the classroom, in which he said that adults represented the biggest risk to staff.
Responding to these comments on schools, UNISON's head of education Jon Richards said: "This acknowledgement of the transmission risk between staff in schools underlines why it's vital they should be able to wear face coverings.
"It's still unclear why government guidance won't allow them, when they're recommended for other workplaces."
Labour's shadow minister for apprenticeships and lifelong learning Toby Perkins said in a Times Radio interview on Sunday that the party does not recognise the need for all children to wear face masks in schools.
He said: "On a localised basis there may be additional need for additional safeguards, but in general terms I agree that we should be able to see schools return safely without the need for face masks to be worn right across the school."
But Labour's Kate Green has this afternoon called on the government to listen a "growing body of evidence" on the use of masks and introduce their use in secondary schools before the start of term next week.
The Shadow Education Secretary's intervention comes following reports by Tes earlier this afternoon that the UK government is set to perform another major policy U-turn and make masks "near-mandatory" in communal areas.
Gething also outlined that social care workers in Wales could see their wages topped up if they need to self-isolate as a result of the virus to make sure that they do not face a choice between "doing the right thing" and making ends meeting.
At the press conference this afternoon, the health minister said: "I also want to talk about our social care workers who are playing a leading role in protecting our society and helping us to deal with coronavirus…
"They're amongst our lowest paid workers and many only receive statutory sick pay if they have to self isolate or take sickness leave because of coronavirus.
"That drop of income for doing the right thing is not only unfair, but it also increases the risk of spreading the virus. It is forcing some people to have to choose between self isolating and paying their bills."
The administration is in talks with trade unions and employers on the proposals. Gething told viewers "we're working through the details, but my intention is very clear" and said that he would make a further announcement on the plan soon.
More from LabourList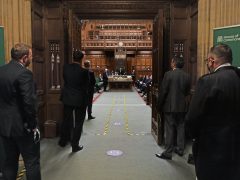 News
Tory MPs abstained on a motion put forward by Labour today against government plans that the opposition party…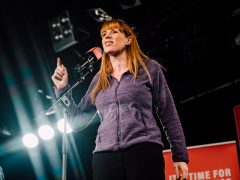 News
Angela Rayner has demanded that the Conservative Party apologise after Labour's lawyers wrote to the director of public…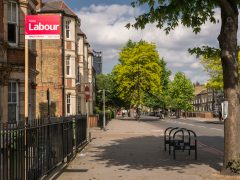 Comment
Labour is meant to be the party of the people. Rather than relying on a favourable hearing in…