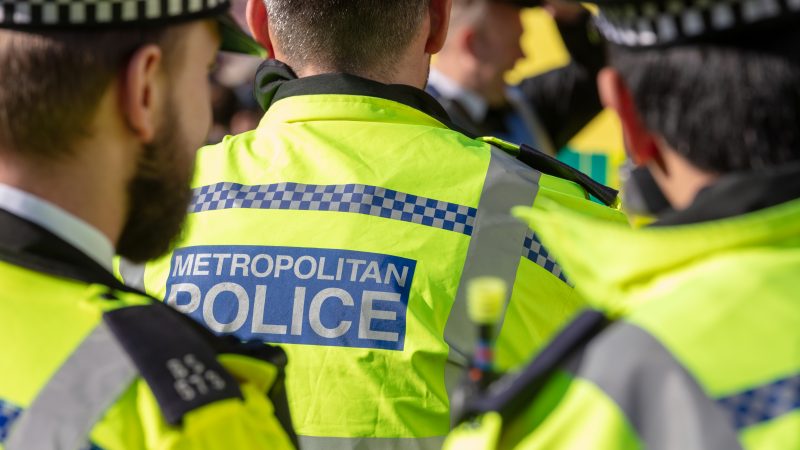 Keir Starmer has argued that the Metropolitan Police needs a "root and branch review" and described the case of a police officer who admitted to multiple counts of rape committed while he was a serving officer as "jaw-droppingly shocking".
Met Police armed officer David Carrick pled guilty this week to 49 offences against 12 women spread across two decades. The Met has apologised and acknowledged that it "missed opportunities" to remove Carrick from his role.
In an interview with the News Agents podcast, published today, the Labour leader said the Met "absolutely needs fundamental review", adding: "The Carrick case is just jaw-droppingly shocking. But it's obviously not a single case on its own. There are other examples, many of which we've seen in the last few years.
"It needs a root and branch review, cultural change, because this is not just the perpetrators, it's those that have allowed this to happen, move them around, not taken action when they should have done."
During his time as a barrister, Starmer served as a human rights adviser to the board overseeing the Police Service of Northern Ireland, the new force set up following the Good Friday agreement, which was intended to increase the number of Catholic officers and build broader community support.
Starmer said on the podcast: "With the police service in Northern Ireland … that was root and branch, that was stripping it down. It was also very important that it was called the Police Service of Northern Ireland, because it changed the way in which the force was looking. It was a service to the public, not a police force."
Asked whether the Met should change its name, Starmer said: "If changing the name signals a change, then perhaps. It was very important to what we were trying to achieve in Northern Ireland that it was the Police Service of Northern Ireland."
Commenting on the Carrick case, chief crown prosecutor for Thames and Chiltern Jaswant Narwal said: "Carrick held a role where he was trusted with the responsibility of protecting the public, yet over 17 years in his private life he did the exact opposite.
"This is a man who relentlessly degraded, belittled, sexually assaulted and raped women. As time went on, the severity of his offending intensified as he became emboldened, thinking he would get away with it.
"The scale of the degradation Carrick subjected his victims to is unlike anything I've encountered in my 34 years with the Crown Prosecution Service. He manipulated and assaulted these women and committed the very worst offences against them."
Met assistant commissioner Barbara Gray said: "We should have spotted his pattern of abusive behaviour and because we didn't, we missed opportunities to remove him from the organisation.
"We are truly sorry that being able to continue to use his role as a police officer may have prolonged the suffering of his victims. We know they felt unable to come forward sooner because he told them they would not be believed."
London mayor Sadiq Khan said he was "absolutely sickened and appalled" by Carrick's crimes, adding: "Serious questions must be answered about how he was able to abuse his position as an officer in this horrendous manner."
More from LabourList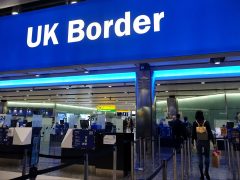 Columnist
Does Labour think that immigration to Britain should be lower? The party found the question hard to answer…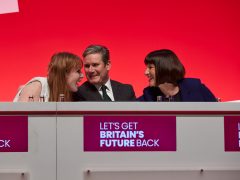 Columnist
The crisis in public services is visible to every British citizen. Waiting lists, crumbling buildings, exhausted staff. All…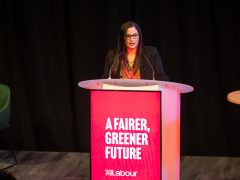 News
"If an election was called tomorrow, as a member of the national executive committee, I feel confident that…