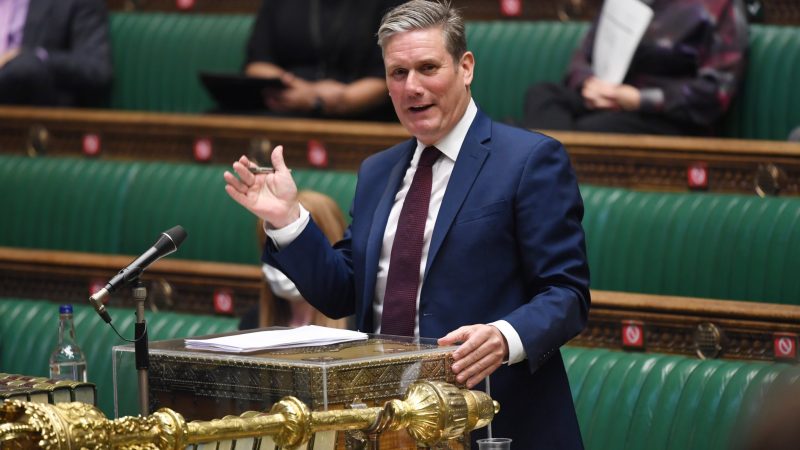 PMQs is normally the big event of the day in Westminster, but this week's session was overshadowed by the forthcoming Budget. You could tell: the affair had a phoned in, last-day-of-term atmosphere, with Keir Starmer choosing to question Rishi Sunak on Gary Lineker's brief suspension as a BBC presenter. The Labour leader asked how the Prime Minister felt about what Starmer termed the campaign by Tory MPs to "cancel" Lineker, saying that they had been "signing green ink letters in their dozens". Starmer said the Prime Minister should "take some responsibility and stand up to his snowflake MPs", declaring that Sunak had "cancel culture addicts on his benches".
Starmer moved onto a more substantive line of questioning as he quizzed Sunak on the suitability of the BBC chair Richard Sharp, who he described as a "Tory donor with no broadcasting experience". Sharp, who Starmer noted has been described as Sunak's "mentor" (they worked together at Goldman Sachs), arranged a large loan for Sunak's predecessor-but-one Boris Johnson. Sunak stressed that Sharp's appointment had happened before he was Prime Minister but defended the appointment saying it was the result of a "rigorous, independent and long-established process", while Starmer continued to question the impartiality of a man he described as the Prime Minister's "friend".
Sunak, who was on springy and energetic form, countered Starmer's criticisms by saying that the Labour leader did not want to address the "substance" of the issue behind the Lineker affair, before condemning Labour for voting against his illegal migration bill, a move that he said amounted to "siding with people smugglers over the British people". Sunak's criticisms might be overblown and indeed offensive, but his central attack line was true enough: Starmer would rather talk about Tory cronyism and self-enrichment, or attempt to embarrass the government by highlighting the Lineker affair, than discuss plans to tackle small boat crossings.
The general spirit of brevity that animated today's proceedings was undercut by a powerful opening question from Jess Phillips, who asked the Prime Minister a stark question about how the illegal migration bill would function to remove modern slavery protections from rape victims. The intervention by the shadow minister for domestic violence served as a reminder that at the core of the discussion was a gravely serious issue, and given that "jocular" is not a tone that comes easily to the Labour leader, today's session was an underpowered and not tremendously edifying affair.
More from LabourList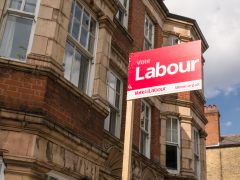 Comment
Swindon Labour was delighted and excited to welcome Keir Starmer, Angela Rayner, Rachel Reeves and a host of…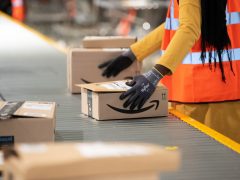 News
GMB has warned of a "summer of strike chaos" at Amazon after the union announced six further days…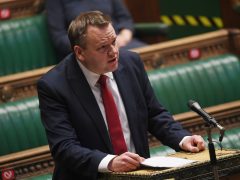 News
Nick Thomas-Symonds has argued that the "devil is in the detail" of the UK's agreement to join the…