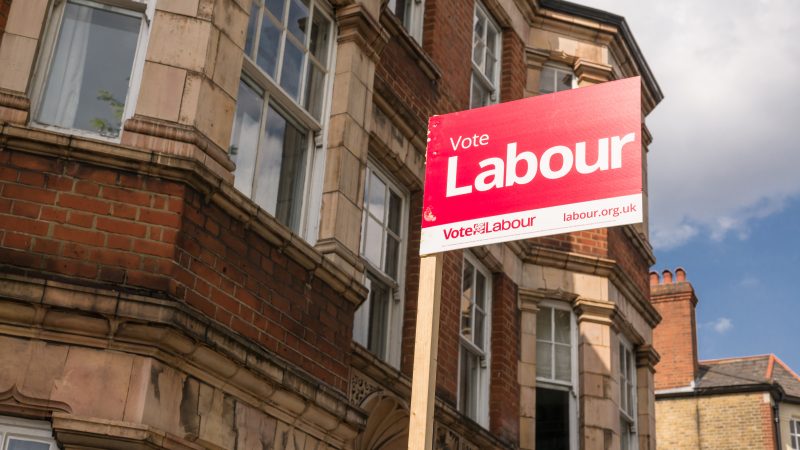 Labour's newly elected council leaders have pledged to deliver emergency cost-of-living action plans within 100 days of taking control, with Keir Starmer vowing that the party "will turn votes into immediate action".
The Labour leader and senior members of the shadow cabinet today met with the party's new council leaders, following the local elections last week, which saw Labour gain control of 22 new local authorities.
Starmer told the meeting this morning: "There is appetite for change, right across the country, and what we saw last week is people looking again at Labour as the party that can deliver it.
"Our relentless focus on the number one issue keeping people up at night was because we get it. We understand that times are tough, and prices are biting. That people are making different choices, changing their lifestyles, and they're despondent about the future.
"Labour offered a positive alternative, and people have given us their trust. It's now our duty to not waste a day in delivering on the Labour commitment to ease the squeeze on people's pockets."
Labour's three themes for the local election campaign were crime and anti-social behaviour, the NHS and the cost-of-living crisis, which new leader of Medway council Vince Maple told LabourList were "on the money" in an interview before polling day.
Starmer also pledged today that Labour "won't abandon the ambitions of generation rent" by introducing "ambitious" targets for building good quality and affordable homes. Labour said its new council leaders will review the housing and development plans that they have inherited to "make sure they reflect local need".
The Labour leader said: "I'm delighted to be immediately working with our new council leaders to create emergency cost-of-living action plans and review local housing plans. We'll act now, to ease people's pockets and support their aspirations.
"Our new leaders will review their inheritance and pull every lever possible to relieve the intolerable burden that this government has placed on working people. It's time for change and Labour will make that change happen."
Labour said its new council leaders will draw on the work already being done by Labour-led local authorities elsewhere in the country, announcing that each new council will be twinned with an existing Labour-led authority to enable them to "harness best practice".
Labour gained six councils from Tory control and a further 16 from no overall control, along with gaining 537 councillors, according to the BBC. The party is now the largest in local government, with the BBC predicting a swing to Labour of 4.5% at a general election on the basis of last week's results.
Speaking on Friday morning, Labour's national campaign co-ordinator Shabana Mahmood said: "These results show that we are on course for a majority Labour government. We have spent the whole campaign talking about Labour's plan to tackle the Tory cost-of-living crisis, which is the number one issue for voters.
"Rishi Sunak can't talk about it because the Tories crashed the economy and they don't know how to fix it. These results have been a disaster for Rishi Sunak as voters punish him for the Tories' failure."
More from LabourList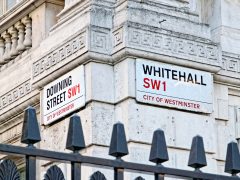 Comment
New governments need to make a splash, to make changes, to make their mark. The first 100 days…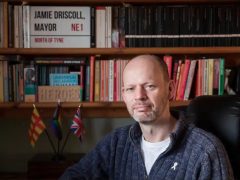 News
The Labour mayor for the North of Tyne region Jamie Driscoll has been blocked by the party from…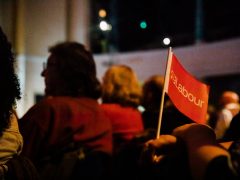 News
Labour Party membership has fallen by almost 170,000 since 2018 and by approximately 19,000 since last summer, despite…