Derby has attracted national headlines in the last few weeks for all the wrong reasons. The city's Al-Madinah School free school was not necessarily destined for failure, but it was set-up not to succeed by a flawed Government policy which puts education at risk.
Free schools were never going to be the answer to raising educational standards because they are an ideological experiment designed to undermine state education. The policy flies in the face of everything else that is already in place to try to ensure our children benefit from the very best learning environment. It is simply impossible to raise educational standards by giving carte blanche to community groups to run schools as they see fit rather than in accordance with proper procedures.
Why do we bother having rigorous training for teachers when untrained amateurs can educate our youngsters in free schools?
I have already written to the Secretary of State for Education firmly outlining my view that the free school programme should be scrapped. As a bare minimum, I have urged him to give local education authorities an overseeing role to ensure issues like we have seen here in Derby are avoided. Were such a system in place, Al-Madinah would not been allowed to open in the first place as it fell below minimum standards.
The free schools programme is an ill-conceived nonsense and makes a mockery of the years of improvement in educational standards achieved by the last government.
Of course, it's all too easy to point that finger at Al-Madinah. My gripe isn't necessarily with the school or the people running it. They are merely puppets playing out the Government's ideological experiment. No, the blame in this case rests solely at the door of Michael Gove whose desperation to undermine council-run schools has led to this debacle. And the real question now is – if this one slipped through the Government's net, how many others will follow?
Chris Williamson is the Labour MP for Derby North
More from LabourList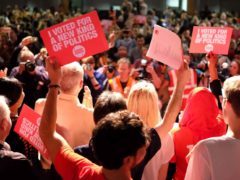 Comment
In the last 12 months, Momentum has launched more new projects than at any time in our history.…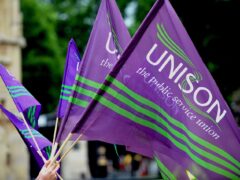 News
Candidates on the left slate 'Time for Real Change' have gained a majority on the national executive council…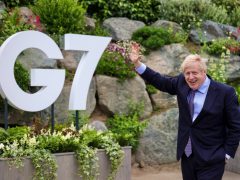 News
A global alliance of parliamentarians from 34 countries have united to call on world leaders meeting at the…