Ed Balls, shadow chancellor of the exchequer, is calling for the Office of Budget Responsibility (OBR) to scrutinise political party spending and taxes before the next general election.
Balls says the plans he has laid out have  garnered some cross-party support (he cites Conservative Chair of the Treasury select committee Andrew Tyrie and Liberal Democrat Chief Secretary to the Treasury Danny Alexander). But Chancellor George Osborne, who thinks the OBR should just provide growth and borrowing forecasts and assess the impact of government policies on its own fiscal targets, remains opposed to the idea.
Writing for PoliticsHome, Balls explained that this proposed role for the OBR was part of Labour's response to a tide of feeling in recent years among the electorate that politicians can't be trusted (and, presumably, to show that Labour are a fiscally responsible party):
I believe now is the right time to enhance the role of the OBR to help restore trust in politics. So in an Opposition day debate in the House of Commons today I will argue that the OBR should be allowed to independently audit every spending and tax measure in the manifestos of the main political parties. I want that tough, rigorous and independent scrutiny for Labour's election manifesto and I believe the Tories and Lib Dems should be willing to subject their manifestos to such an audit too. 
Because in tough times it's even more important that the policies of all the parties are properly costed and funded. People rightly want to know that the sums add up. But to give the OBR the legal power to do this before the next election we need cross-party support for my proposal.
Labour will lead a Commons debate on the subject today and it's expected that they'll push through a vote on the subject. Watch this space to find out what happens. 
More from LabourList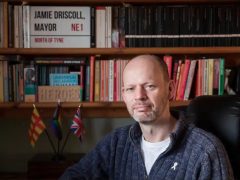 News
The Labour mayor for the North of Tyne region Jamie Driscoll has been blocked by the party from…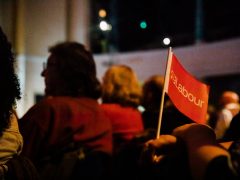 News
Labour Party membership has fallen by almost 170,000 since 2018 and by approximately 19,000 since last summer, despite…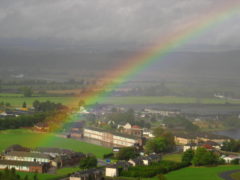 Daily email
Good morning. Parliamentary recess continues, so we thought we'd turn our attention to an under-reported story following the…