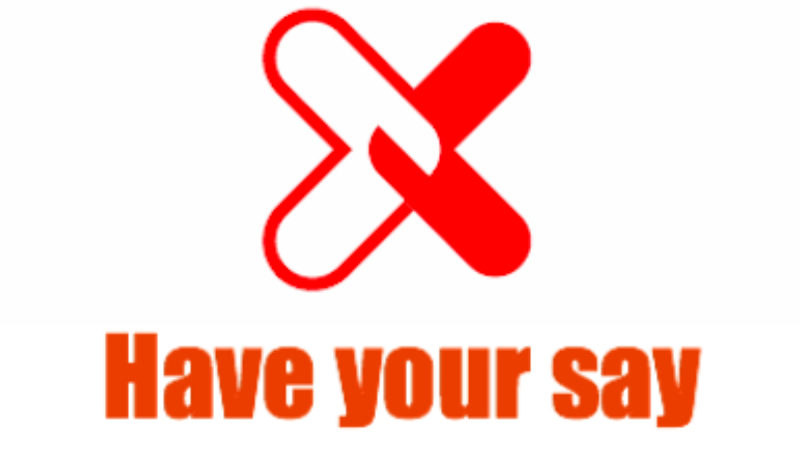 Last week was a "business week" in Labour's strategy schedule – a week where Miliband aimed to set out a clearer message of what a Labour Goverment's relation with business would be. In a speech pitched to business last week at the Policy Network, Miliband said his planned market reforms are "pro-competition".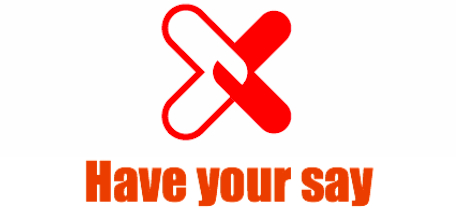 Do you think that Labour is a business-friendly party? And should Labour be a business-friendly party? Let us know what you think.
Over the past few weeks, Labour have been putting more emphasis on their devolution agenda, including in last week's publishing of the Lord Adonis Growth Review, and Monday's unveiling of the Local Government Innovation Taskforce.
Do you think Labour's devolution agenda for England is shaping up well?
Once again, Labour's plans for the railways came under scrutiny last week, as suggestions surfaced that our policy would be to allow the state to bid for franchises along with private companies when the current contracts expire.
We've asked your opinion on this before, but with these rumours in mind, we want to know what your preferred policy would be.
This week's survey will be open until noon on Thursday, and can be taken here.
More from LabourList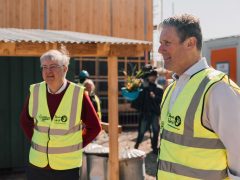 News
Mark Drakeford, the Labour leader in Wales and First Minister of Wales, has called for internal party reforms…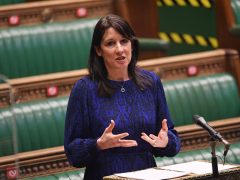 Comment
Rachel Reeves put some more flesh on the bones of Labour's economic policies today. While we await Boris…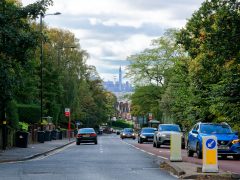 News
Labour has set out its selection timetable for choosing a new parliamentary candidate in Birmingham Erdington ahead of…