Former Labour ministers Jack Straw and Dame Tessa Jowell will both become members of the House of Lords after this May's election. According to the Mirror, both have been placed on the Honour's List by Miliband and will be elevated to the upper chamber regardless of the election result.
The appearance of both these names should come as little surprise: Straw was one of only three people to be a member of the Cabinet for the entirety of Labour's time in office, including stints at both the foreign and home office; while Jowell's frontbench career is now expected to be followed by a run for London Mayor.
Both have announced their intention to stand down as MPs this May, after long periods representing their constituencies. Tessa Jowell was first elected for Dulwich and West Norwood (previously Dulwich) in 1992, while Jack Straw has been MP for Blackburn since 1979. This May, Blackburn is set to elect only its third MP since the end of the Second World War.
A Labour source reportedly told the Mirror: "Both Jack and Tessa have been stalwarts of the party and would have a huge amount to contribute in the Lords." Frank Dobson is also rumoured to receive a peerage.
Ed Miliband has announced that Labour will reform the House of Lords, with the aim of turning it into an elected chamber.
More from LabourList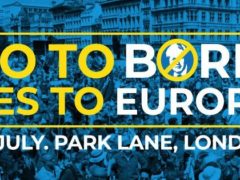 Comment
We are just days away from the near certainty of Boris Johnson becoming Prime Minister and just a…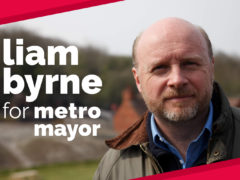 Comment
If you were ever in any doubt about the plight and fight of workers trapped in what the…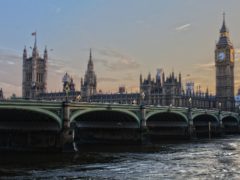 Daily email
By a hefty majority of 41 – thanks to few Labour rebels, 17 Tories defying the whip in…