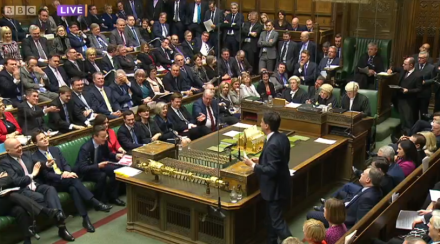 Opinion polling shows there has been no clear "Budget bounce" boost for the Tory Party, following Osborne's economic statement to the House of Commons on Wednesday. While changes in the polls have been noted at previous Budget announcements, this week sees little change for either party: in some Labour lead, in some the Conservatives lead, and most are very, very close.
The Observer reports a Tory lift in their poll with Opinium today, leading Labour by three:
Conservatives 36 (+3), Labour 33 (-2), UKIP 14 (n/c), Lib Dems 7 (n/c), Greens 6 (-1)
The Mail on Sunday's poll with Survation sees the Tories close the gap on Labour's lead, but only to four points:
Conservatives 30% (+2), Labour 34% (n/c), Lib Dem 10% (nc), UKIP 17% (-2), Greens 4% (n/c)
The Sunday Times poll with YouGov shows a two point lead for Labour, after the Tories managed a small lead in Friday's YouGov result:
Conservatives 33% (-2), Labour 35% (+2), Lib Dems 8% (n/c), UKIP 14% (+1), Green 5% (-1)
And on Friday, Populus showed a three point Labour lead:
Conservatives 31 (-3), Labour 34 (n/c), Lib Dems 9 (+1), UKIP 17 (+2), Greens 5 (-)
Of the four latest post-Budget polls, three show Labour leads – and there is a fairly solid average for Labour across all four, giving the party around 34%. The Tories' support seems a little harder to place, and while two show a rise in support, two show it falling away. Their average comes around 32/33%, meaning Labour probably hold a lead of only one point or so against the Tories.
It also seems that Danny Alexander's "Yellow Budget" for the Lib Dems on Thursday has not had an effect.
More from LabourList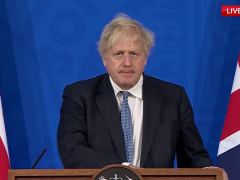 News
Three in five people feel that Boris Johnson should resign following the publication of findings relating to the…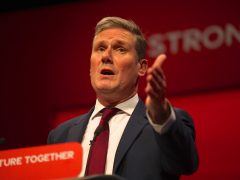 Comment
Below is the full text of the speech delivered by Keir Starmer in response to a statement from…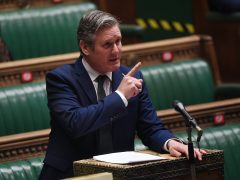 News
Keir Starmer has told Boris Johnson that "the game is up" and urged Conservative backbenchers to remove the…