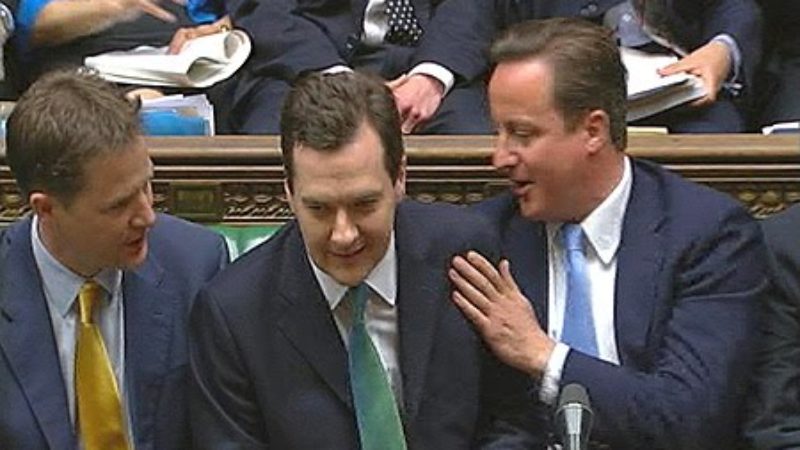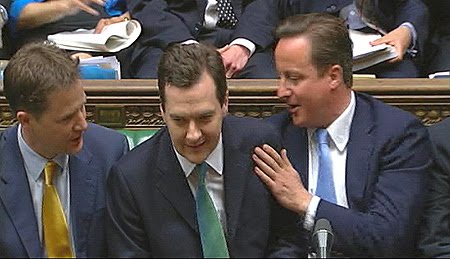 Incomes have returned to pre-recession levels, according to new research from the Institute for Fiscal Studies (IFS), but have not yet reached the all-time highs that existed at the time of the last election. Much of Labour's election campaign is based on the fall in living standards under the current Government, and the party says today's report confirms that people are worse off now than in 2010.
The IFS say that it was not the decline of wages following 2010 that is remarkable, but that the subsequent recovery has been at such a slow pace: just 1.8% compared to the 9.2% of the 1980s recovery.
Labour's Shadow Financial Secretary to the Treasury Cathy Jamieson reacted to the news, claiming it proved the Government does not have a plan for increasing productivity:
"This report confirms that working people are worse off since 2010. This is set to be the first time since the 1920s that people are worse off at the end of a Parliament than at the start.
"Labour's better plan will deliver the rising productivity we need to get sustained rises in living standards for all.
"We need a recovery  that reaches kitchen tables across Britain, not one which has left working people worse off."
More from LabourList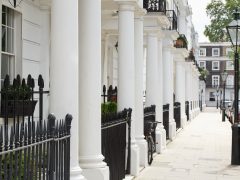 Comment
If you fancy a look at how the other half live, just take a stroll down Phillimore Gardens,…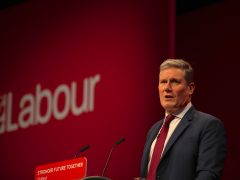 Comment
In 1997, Tony Blair swept to victory on a wave of optimism, declaring: "A new dawn has broken,…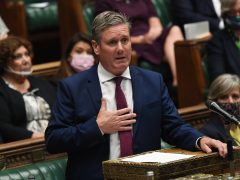 News
Keir Starmer's personal net approval ratings in the 'Red Wall' have fallen to its lowest level since September,…