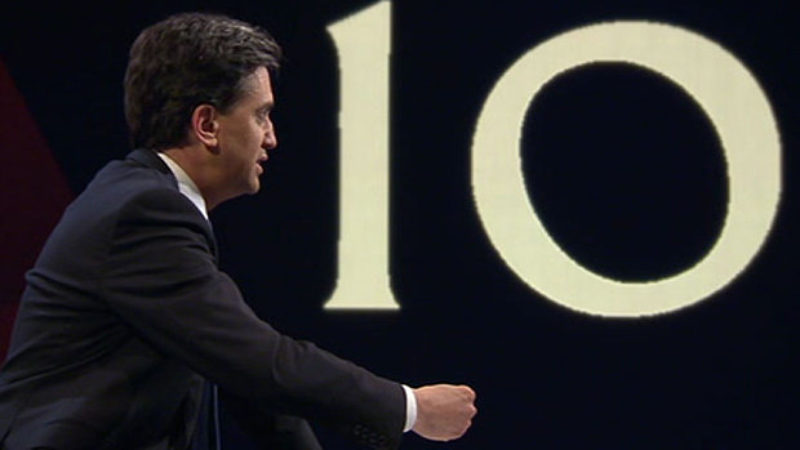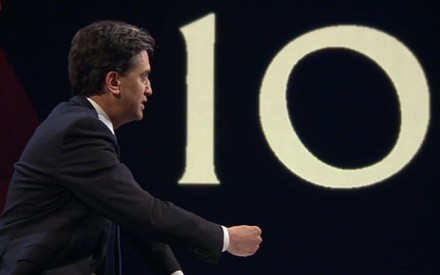 Voters are increasingly confident in Labour's ability to govern and Miliband's readiness for the keys to Number 10. Latest polling by YouGov shows that people are much more likely to see Miliband's Labour Party as an alternative government compared to six months ago.
36% now believe Labour is "ready" for government, compared to 23% in September, while 27% now agree that Ed Miliband looks like a "Prime Minister in waiting", compared to 15% in September.
However, more people still disagree with those statements than agree with them, with 47% believing Labour are not ready, and 56% thinking Miliband does not look like a PM.
While ratings for both Labour and Miliband remain negative, there has been a notably large shift from previous polling on the subject. For Labour, a net score of -11% is a huge change from the -35% recorded in September – and Miliband -29% is a far cry from the -55% he polled last year.
These figures may not seem promising, but the shift they indicate certainly does. For such a big change in image to come so late on in the campaign suggests that much of Labour's election campaign can be considered a success.
Last week, Ladbrokes made Ed Miliband the favourite to be Prime Minister after the election – and Paddy Power yesterday followed suit.
Stephan Shakespeare, the CEO of YouGov, said the results showed the Conservatives' anti-Miliband attacks may not have been having the kind of effect they had hoped:
"The Tories' assumption that the British public would never trust Miliband with the big job is looking a bit shaky."
Perhaps this is why the focus of Tory scaremongering has switched from Labour to Labour and the SNP in recent weeks.
More from LabourList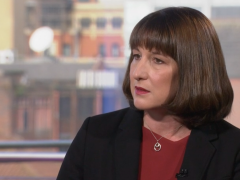 News
Rachel Reeves has argued that banning emergency service workers from going on strike is the "wrong solution to…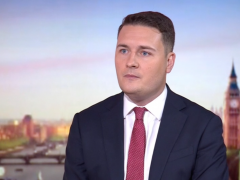 News
Wes Streeting has pledged to maintain key standards for patients and argued that targets are "vital" to ensure…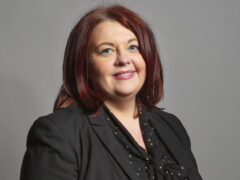 Comment
"We've had 12 years of a Conservative government who, quite frankly, are failing the people of this country…