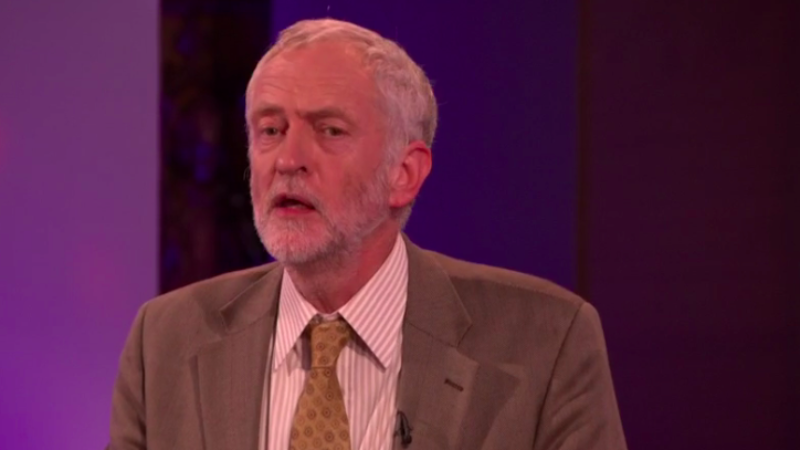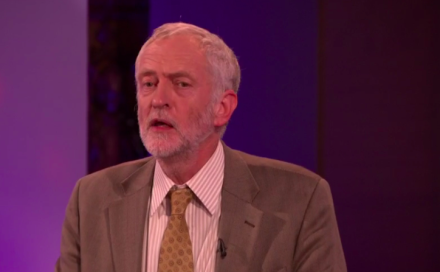 Jeremy Corbyn has pledged to reinstate the Education Maintenance Allowance (EMA), as he launches new policies aimed at attracting young people. Speaking tonight at the launch of his A Better Future for Young People document, he will also reveal plans to allow under-21s to claim housing benefit.
Corbyn says he has been "listening and working with Young Labour members" to come up with the policy ideas, which also include reducing the voting age to 16 and introducing a statutory living wage that does not have any age-related tiers.
Other policies aimed at helping young people include:
– An end to different payments in benefits for under 25s and the same rate of Jobseekers Allowance for all seeking work
– Establishing a Living Rent Commission to implement rent controls and protect tenants in the private sector by capping rent increases
– An end to all tuition fees in further and higher education
– The creation of a National Education Service for all free at the point of use
– Restoration of student grants, Education Maintenance Allowance & Disabled Students Allowance
– Introduce compulsory sexual, consensual and relationship education
– Maintain a statutory youth service to provide advice guidance and support to young people wanting to access further & higher education
Ahead of tonight's event, Corbyn said:
"Young people have faced more challenges under austerity than the generation before them. " 
"To win the next election Labour  must stand for a growing economy not a cuts-based economy that chokes off growth, stifles recovery and makes life harder for young people.
"It is heartbreaking that our young people are three times more likely to be unemployed, to be paying huge rents and struggling with enormous tuition fee debts.
"What sort of country are we that we punish our young people for getting themselves educated, or wanting to get a job? I've been listening and working with Young Labour members and this is their vision of the future they want.
"Under my premiership, we in the next Labour government will be committed to making these dreams of a fairer start in life for all young adults become reality."
More from LabourList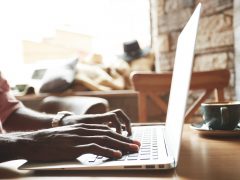 Comment
UK employees have long been subject to a notorious 'long-hours culture'. In 2019, UK workers were already working…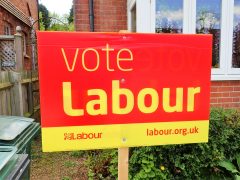 News
Shadow minister Jess Phillips has said Labour staff "don't want to be used as some sort of tool…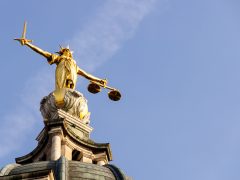 News
Labour has told the government that "rape victims cannot be left to wait decades for action" after official…