The Conservatives' handling of legal aid reforms has been slammed as a "fiasco" as Michael Gove announced a climbdown on the plans yesterday.
Under former Justice Secretary Chris Grayling, the Coalition Government had approved plans to make huge cuts to the number of law firms taking on legal aid contracts. The controversial reforms were met with huge opposition, and criminal barristers went on strike to protest the cuts last summer.
Shadow Justice Secretary Lord Falconer yesterday welcomed the u-turn, but said that the decision to ditch the reforms proved that the Tories' plans "have descended into utter chaos."
It is the fifth major u-turn on Grayling plans that Michael Gove has made since taking over as Justice Secretary, after getting rid of the ban on sending books to prisoners, stopping the Saudi prisons contract, scrapping criminal court charges and shelving plans for a £100 million youth mega prison.
Reacting to the news of yesterday's u-turn, Falconer said:
"This is a staggering admission from the Tory Government and represents a final confirmation that their plans to reform criminal legal aid have descended into utter chaos.
"Labour, practitioners and experts warned from the start that this flawed policy would be a disaster but Ministers pushed ahead regardless."
"While it's welcome that they have finally listened, the Government must now come clean about how much public money has been wasted on this doomed endeavour, so that ministers can be held fully accountable for this fiasco."
More from LabourList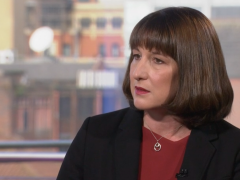 News
Rachel Reeves has argued that banning emergency service workers from going on strike is the "wrong solution to…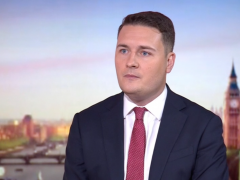 News
Wes Streeting has pledged to maintain key standards for patients and argued that targets are "vital" to ensure…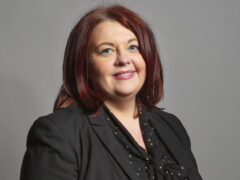 Comment
"We've had 12 years of a Conservative government who, quite frankly, are failing the people of this country…