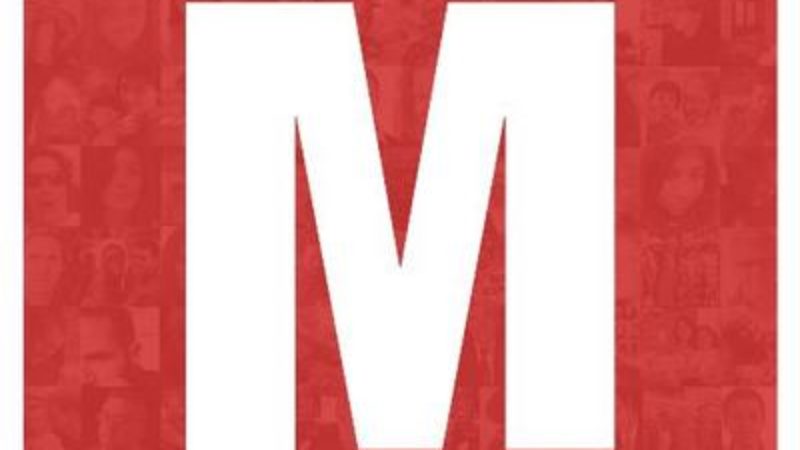 A key Momentum activist has said the Corbynite group is "not a fan club" for Labour, or its leadership, and outlined plans to "transform" the party.
In comments likely to split opinion among MPs, James Schneider, a leading organiser, said Momentum aimed to change Labour to make it more like a popular movement than a parliamentary group with a "particular set of interests".
He was speaking just days after Momentum launched an official membership scheme. Today Schneider said the activities of Momentum had helped Labour to become more of a dynamic movement than previously.
"Momentum is not a fan club for the Labour Party. It's not a fan club for the labour leadership," he told Novara FM.
"It's trying to play a constructive role in this process of making the Labour Party into a movement party – both in the relationship to social movements and to the labour movement"
"We ask it to be considered with electoral politics and with movement building, and seeing those things as having some kind of relationship."
"Clearly things are changing. Clearly the Labour Party is much more open to movements than it was beforehand. It's a bit more like a movement than it was beforehand."
Calls for a more democratic base may alarm  Labour MPs who have previously voiced concerns over possible deselection. Stella Creasy, who recently said Momentum was "draining the energy" from the party, faced pressure from local party members who argued for deselection of those who supported airstrikes in Syria in the autumn.
In today's radio show Schneider did not rule out Momentum members campaigning against Labour policy if Jeremy Corbyn lost favour with the group.
"Momentum is not going to leave the Labour party. I think people would continue to campaign on the issues they want to do and if there's a variance with positions taken by the party there will be a variance."
This follows Momentum's launch of their official membership scheme earlier this week, saying the formal structure would enable them to become a "more open, member-­led party, with forward-looking socialist policies and the collective will to implement them in government". However, the group still has yet to try to affiliate to the Labour Party. 
More from LabourList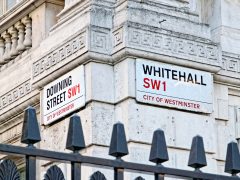 Comment
New governments need to make a splash, to make changes, to make their mark. The first 100 days…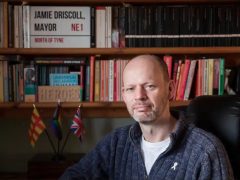 News
The Labour mayor for the North of Tyne region Jamie Driscoll has been blocked by the party from…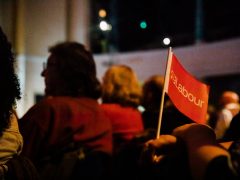 News
Labour Party membership has fallen by almost 170,000 since 2018 and by approximately 19,000 since last summer, despite…