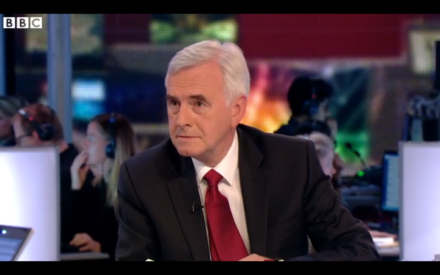 John McDonnell has sparked a new debate over the economic record over the last Labour government by accusing it of helping to create an "unfair tax system".
The shadow Chancellor said Britain had acted as a "tax haven for the super-rich" under New Labour and should have done more to combat avoidance and evasion.
McDonnell made the controversial comments at his State of the Economy conference, which is being held in London today.
His uncompromising analysis, which came as he outlined the "new economics", also repeated the claim that Tony Blair and Gordon Brown relied too heavily on tax revenues from the City of London.
In a speech that could frustrate "moderates", who have argued that Labour needs to defend its record in office if it is to win another election, McDonnell criticised the tax and spending policies under Brown and pledged tougher powers to tackle tax avoidance domestically and through the EU.
"The old rules meant the last Labour government relied too heavily on tax revenues from financial services, and too heavily on off-balance sheet spending through the Private Finance Initiative.
"It didn't do enough to clamp down on tax evasion and avoidance. It helped create an unfair tax system.
"In Opposition today we are doing all we can, here and at an EU level, to hold this government of tax dodgers to account.
"This country will no longer act like a tax haven for the super-rich under Labour. And nor will those other places it exercises jurisdiction over. And on the other side, it means every penny of government spending will be accounted for."
McDonnell's speech came on a busy day for the Labour movement. The economy conference, at Imperial College in London, also featured contributions from McDonnell's key allies and advisors including Ha-Joon Chang, Paul Mason, Linda Yueh, Richard Murphy, Anastasia Nesvetailova, Jonathan Portes and Ann Pettifor, as well as Jeremy Corbyn. Elsewhere in London the Fabian summer conference hosted a pro-EU speech from Gordon Brown.
Today McDonnell made a confident and wide-ranging intervention in which he defended his and Corbyn's record at the top of Labour and said they had set out "framework" by which the party could win the next general election and then "set about the fundamental business of transforming capitalism".
McDonnell did offer praise to one action of the last Labour government – its support for the motor industry in the aftermath of the financial crisis – but also laid into the record of the Tories since 2010.
"Fundamentally, we have to reshape the narrative on the economy. It's been dominated for too long not only by the ludicrous claims of the austerity-mongers.
"Going back further, it's been the dominated by a particular belief that free markets are fundamentally always right, and that free market outcomes are always the best.
"We have to break with that. But that means winning the argument… It means we're all ready to make the case for a different way of doing economics, based on the best possible expert advice and with a clear vision for the future."
More from LabourList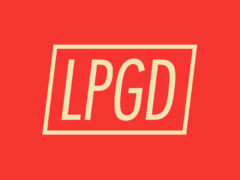 Comment
Kevin Kennedy Ryan, founder of Labour Party Graphic Designers (LPGD), recently launched a fundraiser with the admirable aim…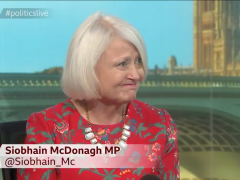 Video
Siobhan McDonagh has accused universities of treating their students like "cash cows" and suggested that the UK should…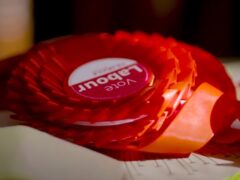 News
Left candidates in the elections for Labour's national executive committee have secured the strongest show of support from…