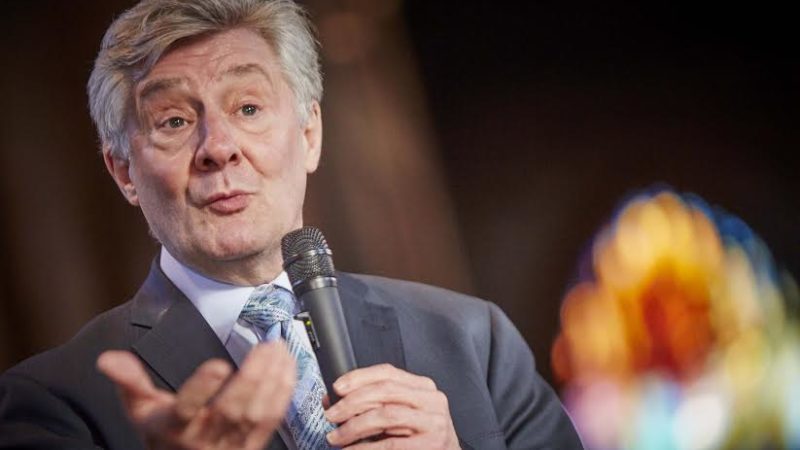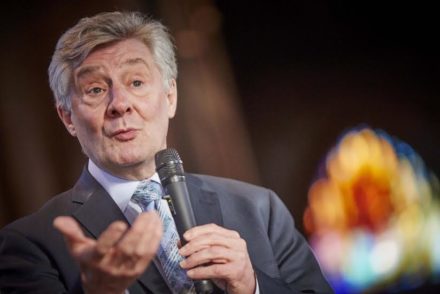 We must engage all our members to deliver a Labour Mayoral victory in Greater Manchester. Jeremy Corbyn started a revolution in Labour Party membership last year with membership increasing by 170,000 since May 2015. In Greater Manchester we've had 8,000 new members join since July 2015 and new members now make up 40 per cent of the total membership here.
At the same time here in Greater Manchester work was underway to bring the first devolution deal to the English regions to life. Devolution to Greater Manchester offers us a unique opportunity to lead at local level and to lead the conversation across the north of England to change the debate forever with central government. The Government has got to deliver on its promises and provide us with the money and resources that come along with the new powers so that we can make a difference. For too long communities right across Greater Manchester have been forgotten by Westminster. We need to make sure we select the right candidate so that we can win the election and give Labour a strong voice so that we can stand up to the Government in Greater Manchester and across the North of England.
In January the party issued procedures for devolved mayoral combined authority selection processes. The membership eligibility cut off date imposed for inclusion in the selection process will mean that the each of the 8,000 members that have joined the party since July last year will be excluded. It can't be right that newer members who were eligible to vote in last year's leadership election will not be able to vote to select the Mayoral candidate in Greater Manchester.
Nobody wants to see selection contests where campaign budgets are the deciding factor but we must recognise the need to engage, inform and motivate all our members especially when selecting candidates for new positions. I agree that the NEC needs to have strict rules and guidance in campaigns but the rules as issued also restrict spending to such an extent that even to write to every member once using a second class stamp would breach the limit.
Greater Manchester will be the first region to elect a Mayor but other regions will shortly follow. The party and trade union movement have worked hard to increase membership and we must ensure that all members have a voice in these vital selections.
I have written to Iain McNicol and will be writing to members of the NEC to ask them to think again. We must give our members a voice in selecting their candidates, candidates need to have the opportunity to communicate with members to allow them to make informed decisions. Our members are our best asset, to leave them uninformed and disengaged from a selection and election process that will have a dramatic impact on the lives of communities across Greater Manchester for the next four years is just too risky. I am sure many members will support me in this view.
Tony Lloyd is the interim Labour mayor of Greater Manchester.
More from LabourList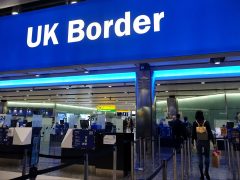 Columnist
Does Labour think that immigration to Britain should be lower? The party found the question hard to answer…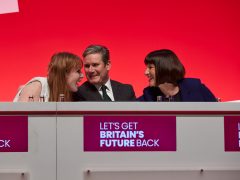 Columnist
The crisis in public services is visible to every British citizen. Waiting lists, crumbling buildings, exhausted staff. All…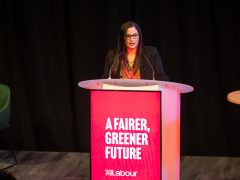 News
"If an election was called tomorrow, as a member of the national executive committee, I feel confident that…