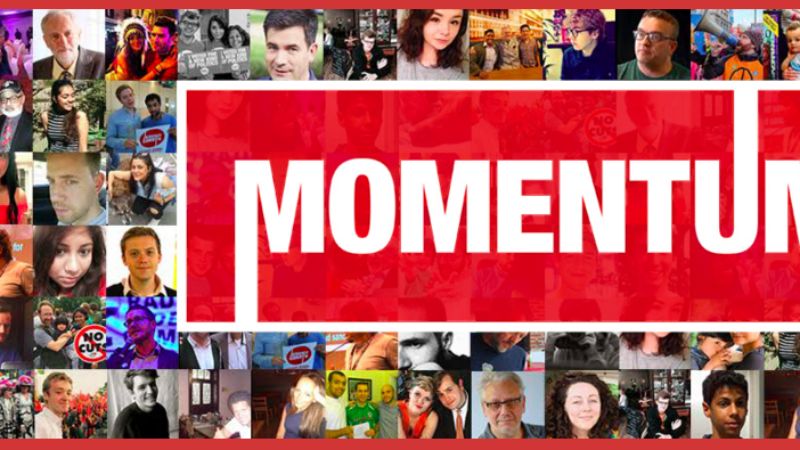 Corbynite pressure group Momentum is expected to muster thousands of activists in a series of emergency rallies to counter what it describes as the "deeply undemocratic" efforts to oust Jeremy Corbyn.
In response to the no confidence vote earlier this week, the left-wing faction has organised rallies and events in order to demonstrate grassroots support for Corbyn, as well as his anti-war and anti-austerity policies. Protests have been planned in Manchester, Liverpool, Exeter, Plymouth, Penzance for the weekend, as well as emergency meetings to bring together supporters.
In addition, the national team has expressed frustration that the efforts of pro-Corbyn members to campaign for the party have been "squandered" by the MPs who have expressed dissatisfaction with Corbyn's leadership in an email to supporters.
"A quarter of a million of us voted for Jeremy Corbyn and his ideas just nine months ago, giving him the largest mandate of any party leader in Britain ever," they say,
"Since then we have worked hard, winning for Labour, and taking a new kind of politics out into our communities."
"So it's been shocking to see that effort squandered by some MPs unable to accept Labour's decision, launching a determined and deeply undemocratic attempt to topple the leadership, in the middle of a national crisis."
The group is expected to mobilise thousands of supporters over the weekend following their Keep Corbyn rally earlier this week. Momentum's actions are in addition to the Keep Corbyn actions planned by Labour Assembly Against Austerity which are also expected to draw large crowds. Momentum's connection with grassroots Labour members is notable, with the wing attracting over 1,700 new members in 24 hours earlier this week, and is expected to grow more as the leadership threat continues.
Corbyn still enjoys widespread support among Labour members, though this has declined significantly since May.
More from LabourList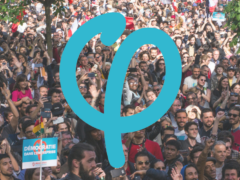 Comment
"Qu'ils s'en aillent tous!" – Jean-Luc Mélenchon In the centrist imagination, "populism" is understood as a caustic, anti-democratic…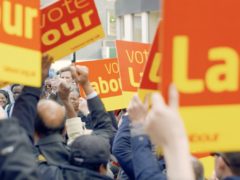 Comment
In my previous article on trigger ballots, I wrote about how it has become much easier to "trigger"…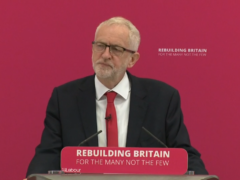 Comment
Below is the full text of Jeremy Corbyn's speech delivered today at a children's centre in Corby, Northamptonshire.…