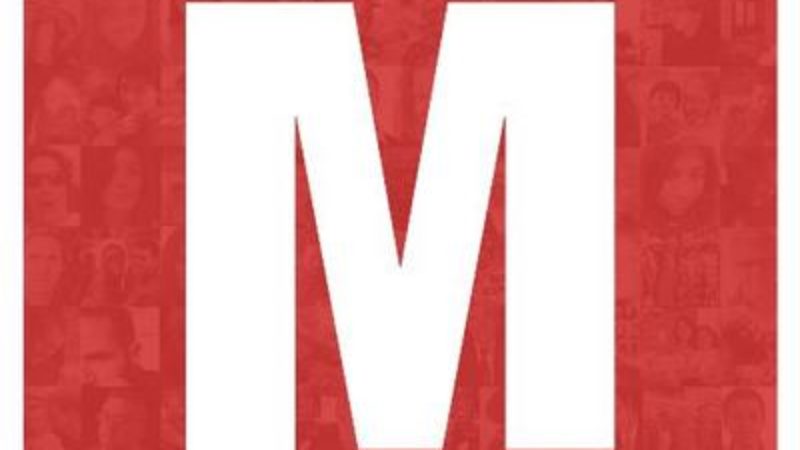 The electoral watchdog has concluded there is no need to investigate Momentum's finances despite a referral by a prominent backbencher.
The Electoral Commission has confirmed it will not take any further action after it received a letter from Emma Reynolds last month. 
Momentum had claimed they were receiving £11,000 a day in the period after the no confidence vote in Jeremy Corbyn, prompting Reynolds to write to the Commission.
The commission has advised Momentum on the rules regarding donations but said the "absence of credible evidence" to suggest there had been a breach of the legislation governing political donations meant they would not take any action.
The Political Parties, Elections and Referendums Act states any membership political group, such as Momentum, must check any donations above £500 come from legitimate sources and must declare any donations above £7,500.
In their response, the Electoral Commission wrote "we have already contacted and advised Momentum of the rules on donations and loans that they are required to follow as a members' association and they have confirmed that they understand these and the associated reporting requirements.
"The media reports you refer to in your letter do not refer to individual donations or loans of over £7,500 or otherwise comment on any reportable individual or aggregating donations or loans that exceed the £7,500 threshold.
"Consequently, in the absence of credible evidence that a breach of PPERA has occurred, we will not be taking further action in this matter."
Momentum have increased their activity since Corbyn's leadership has come under threat. The group has organised dozens of rallies over the past three weeks and is expected to mobilise thousands of supporters in the upcoming National Executive Committee elections.
More from LabourList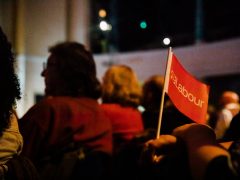 News
Martin Forde QC has sent a letter to members of Labour's ruling body today telling them that his…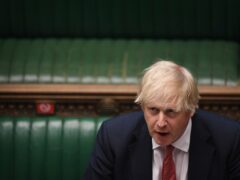 News
Boris Johnson has been warned that his government's planned increase in National Insurance contributions, which is set to…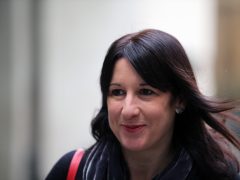 News
Rachel Reeves has declared that a "big swathe or nationalisation" would not be the priority of a future…