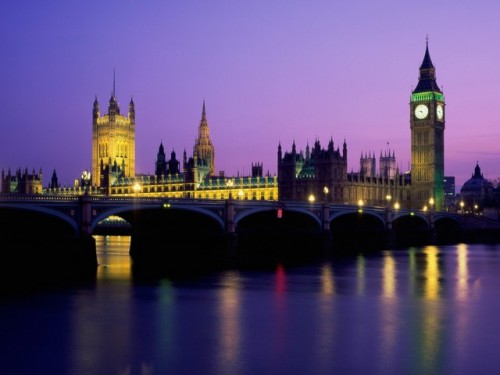 Abusive and threatening behaviour online and misogyny are serious societal problems that urgently need tackling.
The leader of the Labour Party has made it clear that abusive and threatening behaviour, misogynistic or otherwise, is completely unacceptable. Our party has formal disciplinary procedures for members found to be perpetrators of this kind of behaviour. If abusive and threatening behaviour amounts to a criminal act, then those on the receiving end can – and should be encouraged to – report the matter to the police.
The leader of the Labour Party has continued to make clear that he is – just as he was before he was elected as leader – opposed to protests outside MPs' advice sessions for constituents and opposed to protests outside MPs' constituency offices. People considering such protests need to reflect upon the disruptive impact upon the provision of advice and assistance to constituents needing help and the impact upon constituency staff doing what is not an easy or sufficiently valued job.
But, at the same time, I am not – and others are not – going to stand by whilst hundreds of thousands of decent Labour members are dismissed and demonised as bullies, brick-throwers, misogynists and thugs. It's just not right.
And this kind of thing is nothing new. Labour people must remember that in the 1984/5 miners' strike the establishment attempted to dismiss and demonise hundreds of thousands of striking miners and activists from Women Against Pit Closures as bullies, brick-throwers and thugs. They were smeared as "the enemy within". But their real crime, in the eyes of the establishment, was to get together and organise to take on the establishment, stand up for working class interests and build a better society. Just as it was morally wrong to smear hundreds of thousands of striking miners and Women Against Pit Closures activists in this way in 1984/5, it is morally wrong to dismiss and demonise hundreds of thousands of Labour Party members in this way in 2016.
There are decent people who believed the establishment portrayal of the striking miners and Women Against Pit Closures activists and have since realised they had been "taken in" and feel bad about that – particularly when they see how history has turned out. In a similar way, I believe that in years to come people will come to the realisation that in 2015 and 2016 the Labour Party wasn't swamped with bullies, brick-throwers and thugs – it actually had an influx of hundreds of thousands of decent people who care about taking on the Conservative Government, getting a Labour Government and building a better and fairer society.
But unacceptable behaviour isn't confined to Twitter users unknown to the public. I have been deeply shocked and saddened by the way a minority of my Parliamentary colleagues have treated Party members on Twitter, in person and at meetings. MPs deserve to be treated with respect but so do Labour members. As MPs we need to understand it's not "all about us". That's why I haven't been press-releasing the energetic but failed attempts by a tiny minority of MPs to bully and intimidate myself and other MPs who support the leader of the Labour Party.
In what is called "politics", emotions rightly run high. The decisions of politicians can result in bombs raining down upon the heads of innocent people, bringing death, disablement and life-long trauma.
They can result in British servicemen and servicewomen being sent to their deaths on a false premise. They can lead to vast swathes of people in our country being consigned to lives in which – through no fault of their own – they don't reach their full potential in terms of achievement or personal happiness. And they can result in diseases claiming victims where timely diagnoses and the best treatment would have saved lives. They can result in our National Health Service being sold off to fat-cats and profiteers. What people call "politics" is a serious business.
So we must ensure that the democratic process, accountability and open and honest interaction between elected representatives and those they represent is protected. And we must ensure that instances of abusive and threatening behaviour are dealt with. But we must also ensure that – whatever the potential short term leadership campaign electoral gain – we stand up and speak out against any attempt to smear hundreds of thousands of decent women and men who have joined the Labour Party and who don't get paid £75,000 a year for their contribution to politics.
Value our free and unique service?
LabourList has more readers than ever before - but we need your support. Our dedicated coverage of Labour's policies and personalities, internal debates, selections and elections relies on donations from our readers.
If you can support LabourList's unique and free service then please click here.