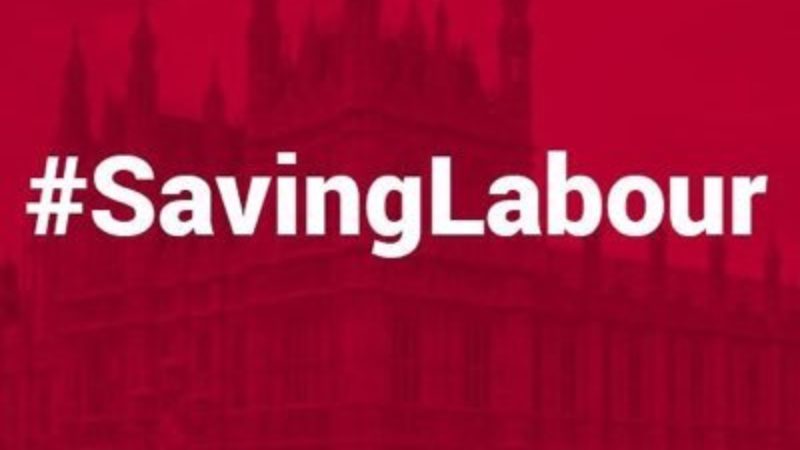 Corbynsceptic group Saving Labour says it has signed up more than 120,000 supporters to vote for Owen Smith in the Labour leadership contest.
It emerged last month that more than 180,000 people paid £25 in the space of two days to sign up as registered supporters for a vote in the election and Saving Labour believes around 70,000 of them were those intending to vote against Jeremy Corbyn.
Sources within the party suggest these figures may be accurate, saying that around 60 per cent of registered supporters signed up to back Corbyn.
However, it is thought that tens of thousands of registered supporters have already been removed, while many more are thought to be those who could now receive a vote as party members, following the High Court ruling about the January freeze date. Labour's appeal over that decision is due in court today.
Saving Labour also says that it managed to sign up 50,000 affiliated trade unionists for a vote before Monday's deadline, making the leadership contest "too close to call". The group has used targeted online adverts to appeal to people potentially sympathetic to its cause.
Labour is yet to confirm how many people have signed up as affiliated supporters this year. It is understood that the 148,000 who signed up through this scheme a year ago will still be eligible for a vote, while trade unions had until August 8 to sign up further numbers.
While Corbyn received the vast majority of affiliated supporter votes last year, winning 58 per cent of those ballots cast, the section saw a fairly low turnout. Only 70,000 affiliated supporters, fewer than half who had signed up, cast their ballot in the contest.
Saving Labour sources were bullish last night, claiming that their figures, along with GMB's endorsement of Smith's campaign, made the election closer than many believe.
"This contest is too close to call," a Saving Labour spokesperson said. "Our success in this campaign shows that a huge number of trade union members want to see new leadership, and will vote accordingly when ballot papers drop in a couple of weeks.
"They share our view that this country desperately needs a Labour Party that properly holds the Tories to account, is capable of forming an alternative government and that truly represents Britain."
Corbyn's campaign appears to be in good health though. Unite, the UK's largest trade union, yesterday confirmed its continuing support for the Labour leader, becoming the seventh to endorse him. Meanwhile 187 Constituency Labour Parties (CLPs) have so far nominated Corbyn, compared to just 27 for Smith.
More from LabourList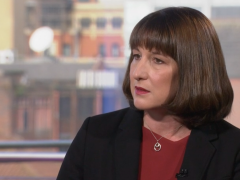 News
Rachel Reeves has argued that banning emergency service workers from going on strike is the "wrong solution to…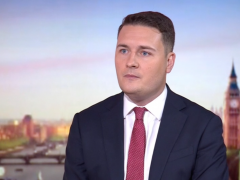 News
Wes Streeting has pledged to maintain key standards for patients and argued that targets are "vital" to ensure…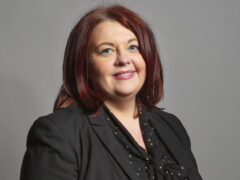 Comment
"We've had 12 years of a Conservative government who, quite frankly, are failing the people of this country…