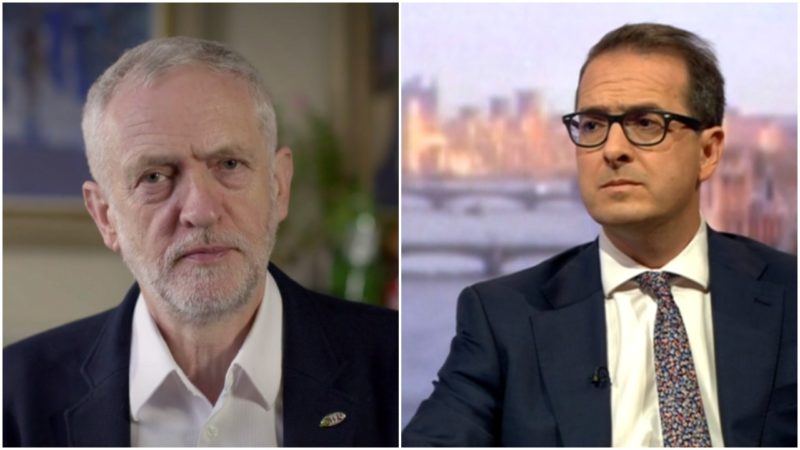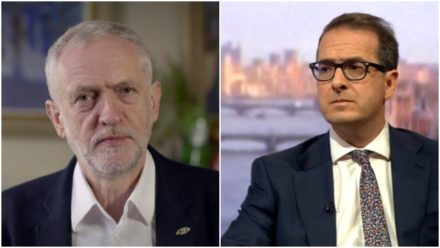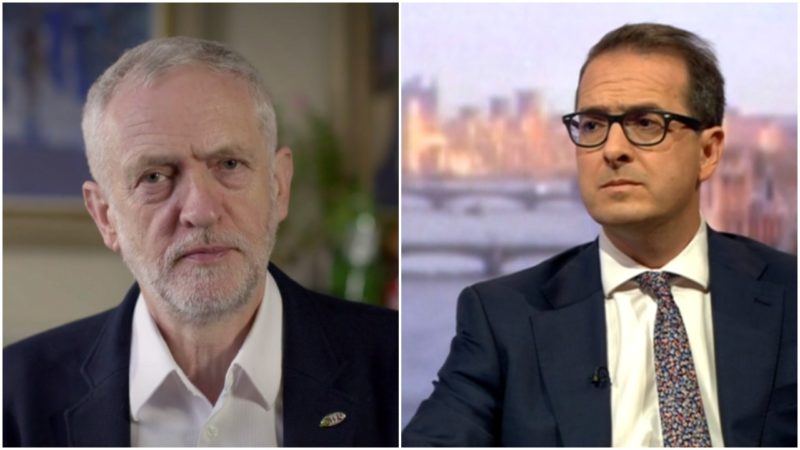 Owen Smith has called for the leadership election to be extended following the high court ruling which has ruled again the six-month freeze date for those eligible to vote in the leadership election.
The leadership challenger said a longer timetable would allow all members to engage with the candidates before making a choice.
Smith went on to say he welcomed the growth of the party to increase the size of the "greatest agent for social change".
"The Labour Party is the greatest agent for social change this country has ever known and I have always welcomed growth of our party and wider movement," he said,
"Now many more members will have the chance to vote in the leadership election, I am today calling for an extension of the timetable so that all members have the opportunity to engage with Jeremy and me before making their choice."
The ruling concluded the decision to exclude those who had been members for less than six months was a breach of contract, on the basis Labour members are told they will be eligible to vote in leadership contests when they sign up. 
Ballots were due to be returned on 21 September for the result to be announced at a special conference on the 24 of the month, clashing with Women's Conference. However, any extension may result in Labour Party conference having no leader present.
The party is rumoured to be considering appealing the judgement. A Labour spokesman said "it is right that the Labour Party seeks to defend vigorously decisions of the National Executive Committee in this matter, and we will now study this judgement carefully."
One of those filing the case, Rev Edward Leir, welcomed the decision, saying "this case was always about fairness and inclusion. I am deeply grateful to the support of so many – the donations of over 1,700 people to support the substantial costs in taking this action for democracy."
The decision has also been praised by Mick Whelan, general secretary of affiliated union ASLEF. He called the decision a "victory for democracy" and urged the party to accept the ruling.
'Today's decision in the High Court was a victory for democracy, and a victory for common sense, and the Labour Party should accept that decision.
"We think it is morally wrong for the party to set member against member, and squander £200,000 plus of party members' hard-earned money, on an appeal which it is doomed lose. What a waste of time, of effort, and of money!"
The decision is expected to benefit Corbyn's re-election bid, as the 130,000 people who signed up after the referendum are thought to be dominated by those sympathetic to the leader in the face of resignations from rebel MPs. 
More from LabourList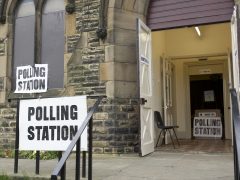 News
UK adults support bold policy ideas going to Labour conference, including a switch to proportional representation for Westminster…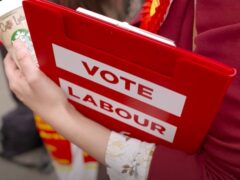 Comment
Labour is set to debate proportional representation (PR) at its annual conference after 153 Constituency Labour Parties (CLPs)…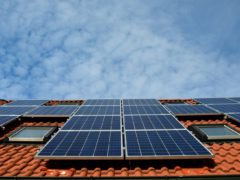 Comment
The climate crisis will rightly dominate many speeches at Labour Party Conference. But can the party find a…