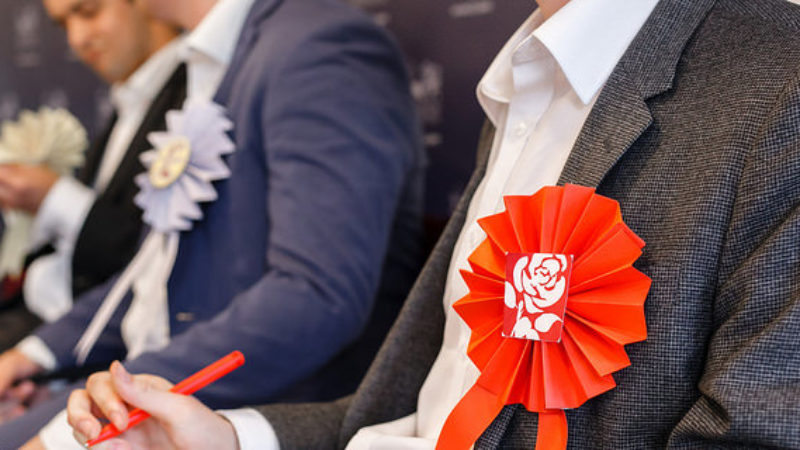 Labour's General Secretary has emailed members of the party's ruling body with examples of the kind of abuse that has seen people blocked from voting in the leadership contest, amid accusations that there have been efforts to unfairly remove Jeremy Corbyn supporters.
The two page document, obtained by LabourList, was sent out by Iain McNicol yesterday and reiterates the zero tolerance attitude the party is taking towards abuse and discrimination. The examples included of comments made by people who would otherwise have received a ballot include some cases of extreme violence, racism and anti-Semitism. You can read the uncensored document below.
McNicol told NEC members he hoped the reissued guidelines and example would be "useful" in addressing "any queries or concerns" they have received from members about how the vetting process in the leadership election takes place.
This comes as the latest LabourList survey of readers shows that 65 per cent of those who took part believe there have been concerted efforts to block Corbyn supporters from voting in the contest. Corbyn himself, Shadow Chancellor John McDonnell and Shadow Foreign Secretary Emily Thornberry have all raised concerns that the party is acting against the leader. It appears that McNicol's email is an effort to quash these rumours.
The note makes clear that procedural rules for the leadership election state:
"No abuse of any kind by members or supporters shall be tolerated. All eligible members and supporters must conduct themselves in a calm and polite manner and be respectful to each other at all times. Behaviour including, but not limited to, racist, abusive or foul language, abuse against women, homophobia or anti-Semitism at meetings, on social media or in any other context will be dealt with according to the rules and procedures of the Labour Party."
Corbyn this week pledged to deal with online abuse, as MPs continue to report growing levels of harassment and violent threats.
According to this morning's Times (£), the left wing Labour Representation Committee (LRC), which has close ties to McDonnell, is pushing for a conference rule change that would make the general secretary position elected by party members. This is being seen as an effort to oust McNicol, who is increasingly being held responsible for what some consider to be a "purge". You can read a background on the dispute here.
The full leaked document can be read in full below – contains strong language:
More from LabourList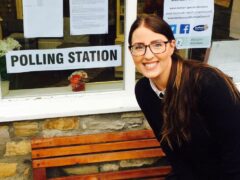 News
Laura Pidcock, the former Labour MP for North West Durham, has resigned today from the party's national executive…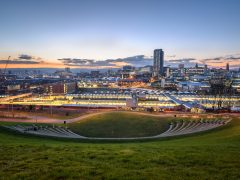 News
Labour has selected Oliver Coppard as its candidate for the South Yorkshire mayoral election taking place on May…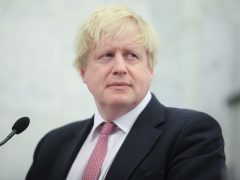 Video
Boris Johnson lied when he claimed that he had not intervened personally in the evacuation process in Afghanistan…