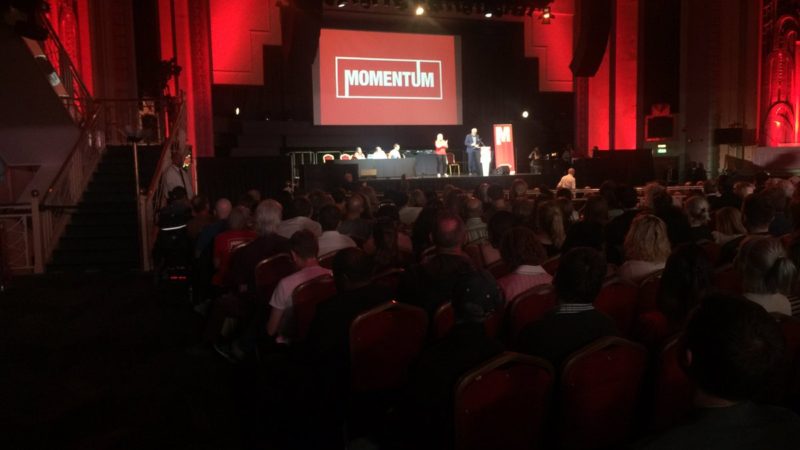 The pro-Corbyn group Momentum has announced expansion plans, aiming to increase the impact the group has.
The group has recently hit 20,000 members after Jeremy Corbyn's re-election as leader, and is planning to introduce a nationwide training programme for Labour activists, increase employee numbers threefold and create a political education programme.
James Schneider, a spokesperson for the group, told BuzzFeed News that he hoped Momentum could become a "modernising agent in the party", acting as a model of campaign tactics that the Labour Party could then adopt.
Initially founded as a grassroots support network for Corbyn's leadership and the politics he supports, Momentum now has room for options. With a membership each paying at least £5 a year there is consistent revenue, and the use of this money in hiring staff might suggest a push towards a growing professionalisation of the operation.
With the planned People Powered: Concerts For Corbyn stream of concerts by 80s musicians aimed at celebrating the Corbyn Labour leadership going on sale last Friday, Momentum is clearly wanting to keep their members and supporters enthused in the party, and ensure that the politics of Corbyn are assisted through every means possible.
Momentum has, however, come under recent criticism from elements of the far left, with the Alliance for Worker's Liberty (AWL) describing it as "politically conservative", suggesting they ought to push for more radical positions such as mandatory re-selection for MPs and for MPs to accept only £35,000 of their salaries with the rest donated to the party.
Jill Mountford, who was suspended from Labour in February for links to the AWL and who remains on Momentum's steering committee, criticised the group similarly and proclaimed them "undemocratic". She describes at a recent Momentum meeting the controversy surrounding Jackie Walker's removal from the position of vice-chair, with a motion to campaign for her reinstatement narrowly defeated, but the motion passed to campaign for her readmission to the Labour Party.
As Momentum looks towards a serious upscaling of its project, some underlying tensions concerning the direction of the movement are beginning to emerge.
More from LabourList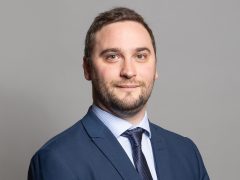 News
Former Conservative MP Christian Wakeford, who defected from the Tory Party earlier this year, has joined Labour's frontbench…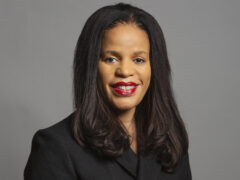 News
Former Labour MP Claudia Webbe has lost her appeal against her conviction after being found guilty last year…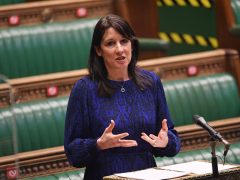 News
Rachel Reeves has declared that there is "no doubt" the Labour Party is "winning the battle of ideas"…