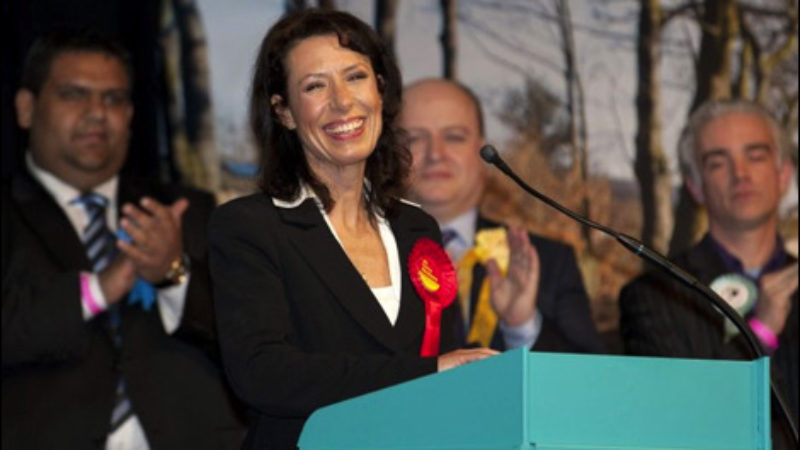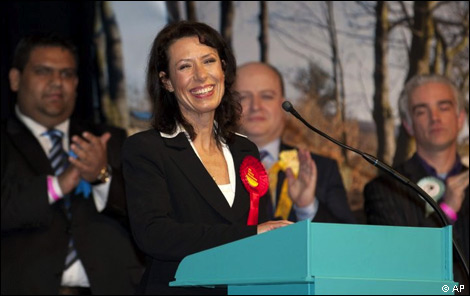 Delays in the payment of benefits were the biggest driver of demand for foodbanks, Britain's largest provider said today, as it reported an increase in the number of emergency supplies handed out to desperate Britons.
More than one in four people were forced to turn to foodbanks because of delays in the receipt of social security payments while a further one in four sought help because they were stuck on low incomes, referral data showed.
The Trussell Trust said it distributed 519,342 three day emergency food supplies to people in crisis between April and September, up from 506,369 for the same period last year.
The issue of foodbanks has become hugely political since 2010 as spending cuts, a tightening of social security payments, an increase in sanctions and frequent delays in the roll-out of universal credit have hit people on low wages or who are not working.
Today Labour's work and pensions spokeswoman said the report indicated the depth of Tory failure.
Debbie Abrahams said: "The Trussell Trust report showing that the UK is on course for a record number of people needing to use emergency food parcels is a damming indictment of the Tory Government's failure. Even more staggering in the run up to Christmas is almost 200,000 children will be relying on a food parcel to get a decent meal.
"It is clear that delays in benefits payments and changes to eligibility are a major cause  behind this increase.
"While the Tories continue to look the other way, refusing to accept the evidence, I've announced that Labour would scrap their punitive sanctions regime.
"Labour will transform our social security system, ensuring that it is there for everyone in their time of need."
Food prices have inched up since Britain voted to leave the EU, in part because of the fall in the value of the pound, although some food manufacturers have also been accused of using Brexit as an excuse to hike prices.
Ed Miliband frequently lambasted David Cameron over the rise in foodbank use during the last parliament but the then prime minister often pointed to the fact that demand for the service soared during the final years of the last Labour government.
More from LabourList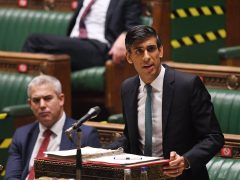 News
Rachel Reeves has declared that the resignation of Lord Agnew, over what the anti-fraud minister described as the…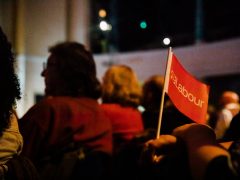 News
Martin Forde QC has sent a letter to members of Labour's ruling body today telling them that his…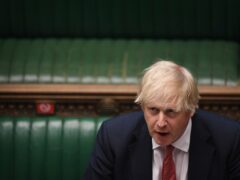 News
Boris Johnson has been warned that his government's planned increase in National Insurance contributions, which is set to…