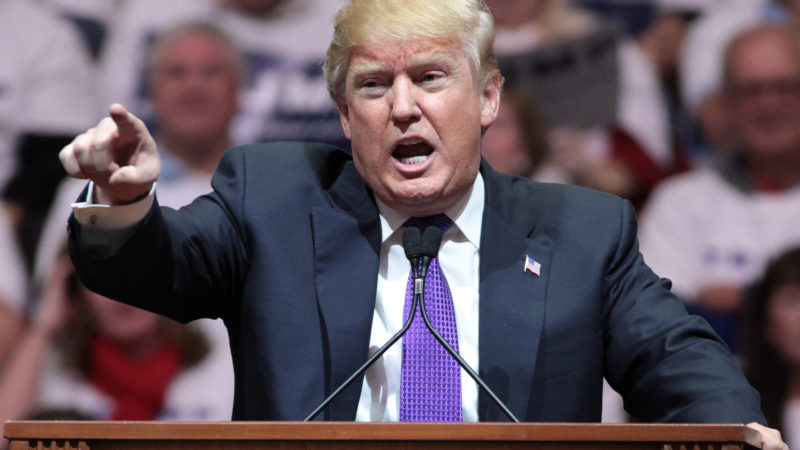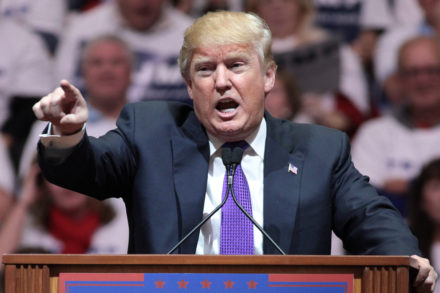 Southern Discomfort, a 1990s pamphlet from the Fabian Society, argued that middle class voters of southern England were the kingmakers in any general election. The working class vote had nowhere else to go. Tony Blair pursued the southern strategy and won three times.
Things have changed since. In the Brexit campaign and the US election we saw the white working class play a decisive role in the outcome. What looked like an insurgency in the referendum, is now looking like the norm. In the Trump victory, they moved en-mass from the Democrats to the Republicans.
In both cases it is tempting to dismiss their vote as a response to racist policies and the dishonest promise of an employment utopia. However, to dismiss these voters in such a way would be to ignore their pain.
During the 90s, globalisation delivered electronic goods and clothing at a fraction of the price of our own factories. The textile mill closed, but new industries developed, creating new jobs.It was positive overall. Today, the job-destroying internet is a part of the problem, while the developing countries have moved up the food chain, destroying those new industries. The cost/benefit has become negative. Very negative.
So the globalisation story that began when Ronald Reagan said "Mr Gorbachev, bring down that wall", has now manifested with Donald Trump saying, "I'm gonna build a wall."
Trade barriers would help restrict cheap imports, but it depends against who. In the case of developing countries, we are getting a raw deal, we would benefit from blocking them off. They can develop without leapfrogging us. But if we put up barriers against rich countries, they would respond with barriers against us, so we need to stay friends with them. However, the EU is both the rich and the poor countries combined. We can't pick and choose.
Further, trade barriers also create political barriers between governments. If we become divided, the internet would continue to move across borders, multinationals will continue to juggle their finances, but the ability of governments to hold those companies to account would be greatly diminished by the consequent disunity.
Explaining the benefits of globalisation to the working class is not a good idea, which leaves us to explain that the alternative is worse. Without a positive offer, a great big space opens up for people like Nigel Farage and Donald Trump to enter the arena. At this point, the politics of identity become important.
Trump is like a blue collar worker with a royal bank balance. He might have been born with millions but he speaks and swears like a dustbin man in the pub on a Friday night. In fact, he'd easily fit in, and would be perfectly at home. Nigel Farage doesn't come across as working class, but he would easily fit in. They'd think of him as that political bloke, who makes a lot of sense. We should get used to these kinds of politicians, if the white working class continue to be the king makers.
In 20 years' time, globalisation will no longer be a problem. The internet will have no new ways of destroying jobs, and the Chinese will be getting paid the same as us, perhaps. These negative economic waves always pass by eventually. The problem is what happens in the meantime.
If Trump fails as president, will the next American leader up the volume even more? It might be difficult to imagine anyone upping the volume on Trump, until you imagine a man like Vladimir Putin invading neighbours as a way of shoring up his popularity at home.
Immigrants only emerge in places where the economy is thriving. In northern British constituencies that have few immigrants, hostility to foreigners is likely to be a proxy for other disappointments.
Navigating an angry electorate is difficult. The easy route is to amplify their anger, but no Labour MP ran for office because they wanted an easy life. Labour is the party that takes the righteous path, not the easy one. We want our MPs to make us proud. 
More from LabourList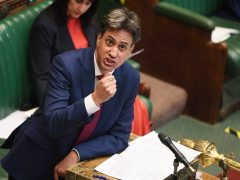 News
Ed Miliband has declared that the Conservatives are "missing in action" on the cost-of-living crisis after the government…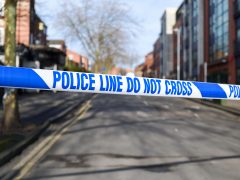 Comment
90 minutes into what felt like the millionth Tory leadership hustings, Rishi Sunak uttered the words of a…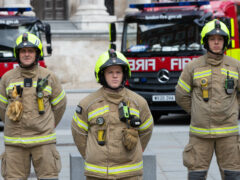 News
Labour's Fleur Anderson has accused the government of putting the "smoke alarm on snooze" over the threat of…